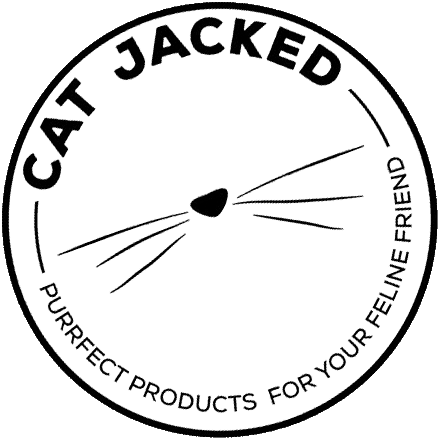 - April 24, 2019 /PressCable/ —
Cat Jacked have announced that they have tested a range of high quality cat products. The cat experts offers felines and their owners a guide to the best products available including bowls, treats and food.
For more information please visit the website here:
https://www.catjacked.ca
Cat Jacked is based out of Surrey, BC Canada and their tag line is "Purrfect products for your feline friend." The site recommends an exciting range of products for their pets.
The team behind the company explain that they had trouble deciding what to buy their cats. Some items that they purchased ended up being a flop and other items were hard to compare or find reviews for. So they took matters into their own hands and started Cat Jacked.
Cat Jacked is a place where feline owners can discover premium quality food, treats, accessories and toys. The team have scoured the market for the best and have put them to their own cats for judging.
The top rated cat food featured on Cat Jacked is Scrumptious from Scratch Gourmet Cat Cuisine. The flavour the cats tested was chicken in gravy. They explain that the cats enjoyed the finely shredded meat and the food was deemed five star worthy.
Another product tested by the team cats was Trippin' Paws Catnip. This is a locally sourced catnip sustainably grown in BC, Canada. It is harvested all year round in small batches for product freshness.
One of the best rated accessories on the site is the Dog Gone Smart Cat Litter Mat. When cats exit a litter box they tend to trail litter behind them from their feet. This mat
gathers all that excess litter
and stops it from being trailed around the house. It can also be used under food and water dishes and is easily cleaned on a machine wash.
Those wishing to find out more about Cat Jacked can visit the website on the link provided above.
Release ID: 505951