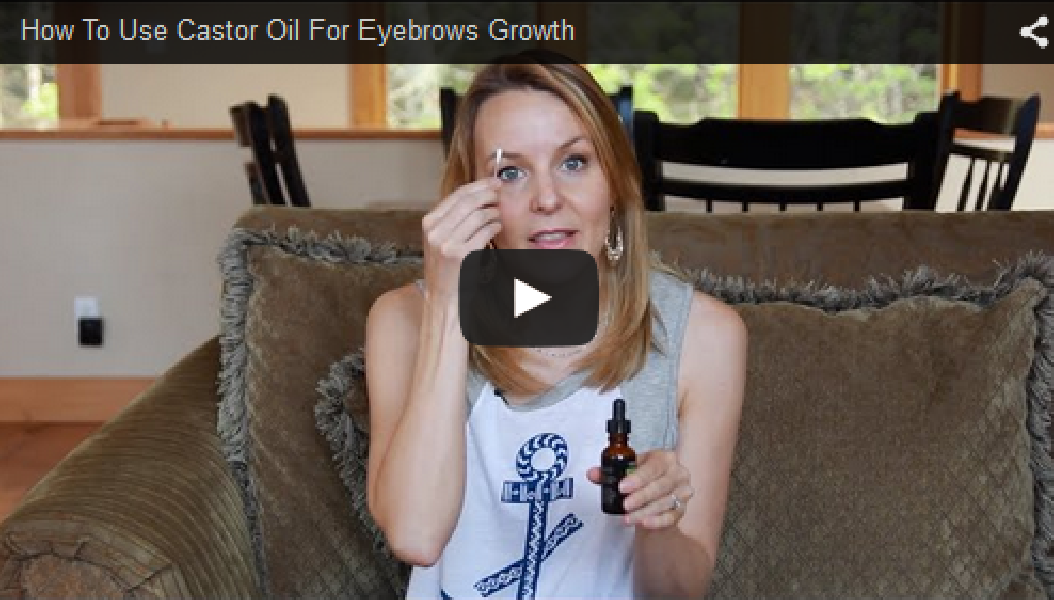 - May 5, 2015 /PressCable/ —
Cammile Q is happy to announce that they just released a new video on how to use castor oil for eyebrows. It is the first instructional video in a series of video's on how to use different beauty products for best results.The video was released on Cammile Q's YouTube channel.
The video goes through every step on how to apply castor oil for eyebrows for best results.
"There are many benefits of organic castor oil," said Sarah Davis. "One of the uses of castor oil is for eyebrows and eyebrow growth. We decided to make this video because we get so many questions from our customers on how to best use castor oil for their eyebrows. With this one minute long video, we explain plain and simple the best way to apply the oil."
"Before you start applying the oil you have to wash your skin and eyebrows thorough. Then you apply the castor oil to the eyebrow and the skin underneath the eyebrow. It is important to apply the oil to both the eyebrow and the skin underneath. Repeat this process for two months for best results," explains Sarah Davis.
Castor oil is a natural oil that has been used for both hair and skin for centuries in many cultures. It is known for its capabilities for hair and hair growth. In later years, many men and women have also started to use the oil for their eyelashes and eyebrows.
The video can be watched at Cammile Q' YouTube Channel here:
About Cammile Q
Cammile Q offers several skin care and hair care products in the US market. The castor oil from Cammile Q is a high quality, cold pressed, organic castor oil that is perfect for hair, skin, eyelashes and eyebrows. The products are for sale both on Cammileq.com and on Amazon.
Every product is carefully selected for its effectiveness for skin care and hair care, and the focus has always been on providing products that have a major effect on skin and hair.
Release ID: 81020