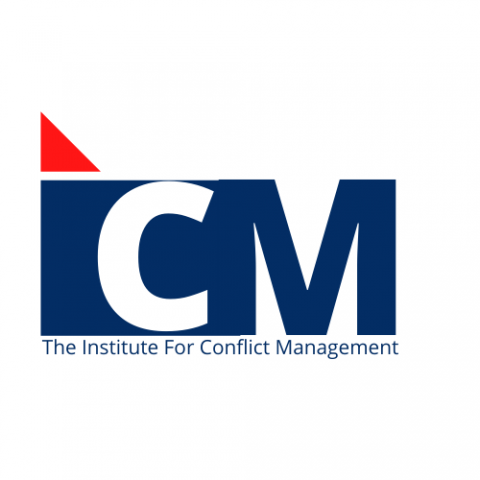 - November 25, 2020 /NewsNetwork/ —
The Institute for Conflict Management announced the launch of their new Online Mediation Certificate Course for HR professionals and lawyers in California. This 40-hour program covers the foundational material recommended by many mediation organizations.
More information can be found at https://university-for-distance-learning.teachable.com/p/mediator-certification
The newly launched Online Mediation Certificate Course aims to help lawyers and HR professionals looking to advance their personal career.
Nowadays, mediation plays an important role in the way in which employers and employees find agreed solutions to common problems in the workplace.
Any HR professional or lawyer, regardless of role or level within an organization, who wishes to be certified in advanced workplace mediation and train others in conflict resolution skills needs to complete an approved 40-hour mediation training course.
The new Online Mediation Certificate Course at The Institute for Conflict Management focuses on fundamental and practical techniques to successfully resolve disputes. The course provides the tools needed by busy HR professionals and lawyers to resolve, prevent and manage workplace conflict.
Throughout the course, participants will learn the art of negotiation and how to apply effective communication and dispute resolution skills in a wide range of business and social settings. The program will also provide answers to any questions regarding the issue of whether or not mediation is the right alternative for a particular matter.
At the end of the Online Mediation Certificate Course, participants will be able to mediate differences confidently and efficiently, and increase overall organizational productivity.
They will also have a better understanding of the formal process of the specific steps needed to come to a formal, written resolution, the process of mediation as a facilitator, as well as fundamental communication skills important in conflict management.
In addition, these key negotiation and conflict resolution skills are transferable to a variety of fields and can help one in almost any career.
According to The Institute for Conflict Management, "Mediation saves businesses and individuals more than $1,4 billion annually. On average, it takes two to four years to settle a dispute through litigation."
Interested parties can find more by visiting the above-mentioned website or accessing https://www.theinstituteforconflictmanagement.com
Release ID: 88987177