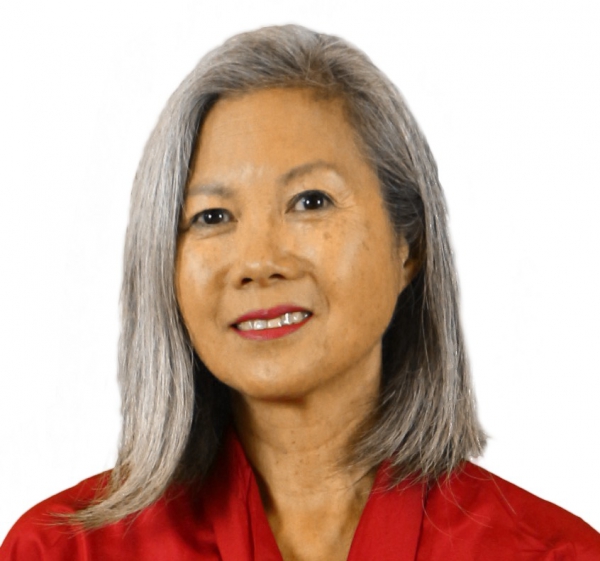 - December 8, 2016 /PressCable/ —
Calgary Sports Medicine Doctor, Dr.Joanny Liu announced generous rewards for donations to her crowdfunding campaign called Hope For Millions With Brain Injury. She is proud to share that there are rewards for for every budget. She gladly rewards people who believe in her project to give sufferers of Post Concussion Syndrome an option that is currently nonexistent – a comprehensive step-by-step treatment protocol based on modern neuroplasticity and Chinese Sports psychology.
The different reward levels include the following:
Donations of $5.00 will get the donor a link to her video about the 3 Giant Myths About Concussions which is very important information because it's precisely these myths that are keeping people sick longer.
Donations of $10.00 will get donors the link to a video of an inspiring story of a young man with a severe concussion, who recovered completely within 2 months of receiving actual treatment from Dr. Joanny.
Donations of $25.00 will receive a link to a video about the importance of understanding how a brain becomes weakened to the point that it becomes susceptible to a brain injury.
Generous donations of $55 will reward the donor with the ebook of Dr. Joanny Liu's best selling book, "Heal Your Concussion: How to Quickly and Effectively Get Back in the Game, while those who make donations of $100, will receive a physical copy of the same best seller sent right to their home address. Her office will contact these donors for their mailing addresses.
There's something for everyone. For those who would like to make contact with Dr. Joanny, generous donors of $500 will be rewarded with a complimentary one-hour private session with her. They will discuss the issues facing them and receive some guidance.
And for the corporate crowd, there are two levels. One at $5000 where she will happily teach a half-day detailed course about the brain, what makes it weak and susceptible to injury and what makes it healthy again. Donors who contribute $10,000 will receive the full-day workshop that includes the half-day course and the workshop portion to show how to start rewiring the brain for health.
The crowdfunding campaign can be found at Hope For Millions With Brain Injury.
More information about Dr. Joanny's research project can be found at her blog.
Release ID: 151906