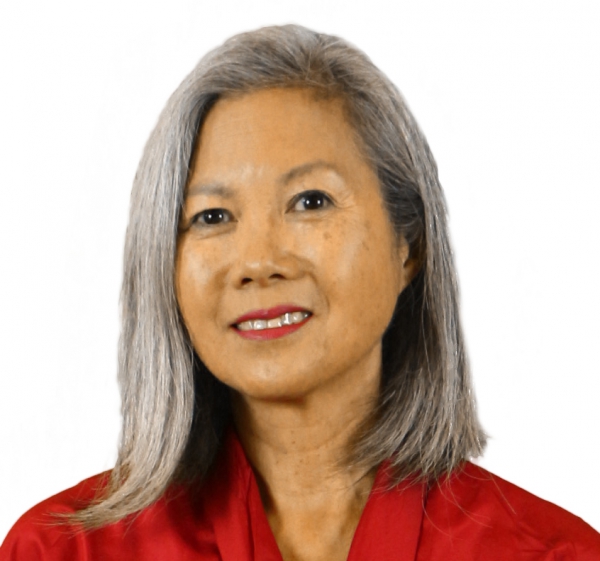 - November 8, 2016 /PressCable/ —
Extraordinary Sports Medicine announced today a new crowdfunding project for a pilot research project that pilots an online brain training course for sufferers of concussion and Post Concussion Syndrome (PCS). 100% of all proceeds will go towards funding a small crossover research project, lasting a period of 4 – 6 weeks that will help two groups of 5 people who suffer from PCS. The reasons for the pilot is to prove that 1) a product like this is warranted and 2) that people can successfully be treated for PCS in an online course.
Extraordinary Sports Medicine owner Dr. Joanny Liu says they've always admired crowdfunding for business startups and one day was struck with the idea that there might be crowd funders for medical research. A literature review into past and current traumatic brain injury (TBI) research indicates a strong bias towards diagnosis and understanding concussions. Very little out of hundreds of studies have focused on actual treatment. At the same time, researchers also demand research on treatment modalities. Few studies focus on the psychological and emotional well being required for complete recovery.
The literature review shows conclusively that there are no comprehensive and systematic treatments offered today. This pilot research project will be part of a fledgling movement that says that treatment must be initiated soon after a concussion has occurred rather than waiting. Dr. Joanny Liu said they're thrilled to be able to initiate this research program for those who suffer from ongoing and debilitating PCS that prevents them from working, from caring for themselves and their families in the fashion that they want.
She said anyone who donates to the online crowdfunding project will help them to create an online product that will not only validate a proven clinical practice for healing PCS, melding and applying modern neuroscience and Classical Chinese medicine they'll be helping potentially thousands of present and future sufferers benefit within a few weeks of brain training. The crowdfunding campaign will be hosted by Experiment.com and will commence on Thursday, November 24, 2016 the beginning of the giving season and running for 30 days thereafter.

More details to come as planning and approvals are acquired.
Harmoni Health Inc was founded in 2007 and serves the Calgary sports medicine industry. It is known for healing concussions and Post Concussion Syndrome. More information about Dr. Joanny Liu and her work may be found in www.drjoanny.com/blog
Release ID: 143818