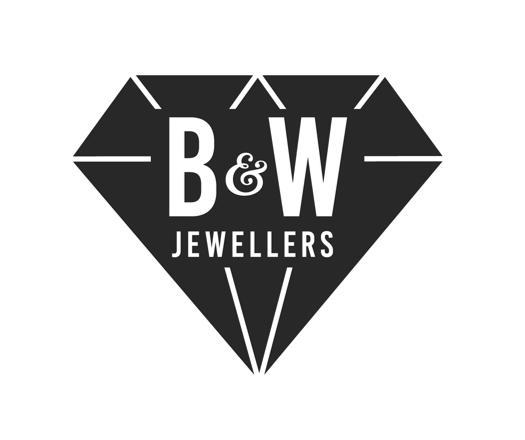 - December 1, 2021 /PressCable/ —
The updated services include the design and production of unique rings, necklaces, bracelets, earrings, and pendants. The incorporation of lab-created diamonds also allows the store to offer new pricing options.
More details can be found at: http://breslauerwarren.com/custom-jewellery-calgary
The strength, beauty, and rarity of diamonds have long been connected with love and romance. They are now the most common gemstones used for engagement and wedding jewellery. With the latest announcement, Breslauer & Warren provides clients with the ability to create one-of-a-kind pieces to mark special occasions.
Diamonds were first synthesized by General Electric chemists in the 1950s. However, as technology has improved, so too has the ability to produce gem-quality lab diamonds. Currently, lab-grown diamonds used in jewelry are chemically, optically, and physically the same as their earth-mined counterparts, and also cost 30% – 40% less.
While many are attracted to the more eco-friendly processes used in lab-created diamonds, Breslauer & Warren recognize that demand is still high for earth-mined gems. For those reasons, the new custom design services are able to incorporate a wide range of stones, including man-made and natural, oval cut and princess cut, and other gems such as emeralds and rubies.
To assist clients in the creation of a unique piece, a custom jewelry design handbook has also been released. Engagements and weddings are the ideal events for custom jewelry, but the service is equally well-suited to birthdays, anniversaries, and other special occasions. The new handbook provides guidance and inspiration for those who are unsure about jewellery design.
About Breslauer & Warren Jewellers
With a story that goes back over 100 years, Breslauer & Warren have grown to become one of Calgary's most reputed local jewellers. The company specializes in Canadian diamonds, as well as unusual and exclusive diamond and gold jewelry.
A company representative stated: "Our staff, with over 60 years of combined diamond jewellery experience, are excited to assist you in a no-pressure atmosphere. Come and shop Breslauer & Warren Jewellers Calgary for the most sparkly diamonds available. We are proud to be a downtown Calgary business."
Interested parties can learn more by visiting: https://www.instagram.com/breslauerwarrenjewellers
Also check this reference: https://www.dailymoss.com/get-a-lab-grown-diamond-engagement-ring-at-the-best-calgary-ab-jewellery/
Release ID: 89055169