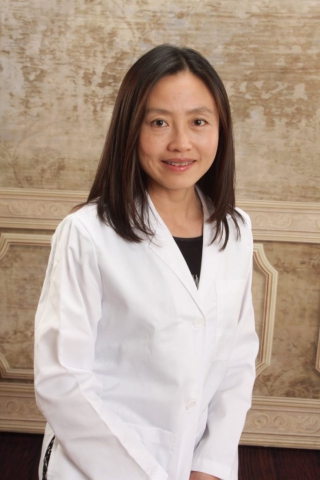 - May 2, 2017 /PressCable/ —
Leading provider 'C & H Dentistry' has announced the successful purchase of a local dental practice, 'Parnass Family Dentistry LLC', in a bid to provide the New Jersey area with a new and comprehensive range of high quality dentistry service.
Serving the Randolph and Dover NJ community, the brand new C & H Dental office will provide local residents with a world-class dental service which puts patient care, comfort and professionalism at the forefront of its work.
Complimenting a complete range of general dentistry services, the newly renovated office will also be providing patients with an industry leading series of specialist services aligned with the latest technologies, including teeth straightening with Invisalign, teeth whitening, dental crowns, bonding, inlays and onlays, veneers, implants, crowns and bridges.
Run by Dr. Yuhui Hu, DDS, the team behind the new office is committed to providing an outstanding level of patient care. Dr Yuhui Hu has for the last few years been selected as America's Top Dentist by the Consumers' Research Council of America. In addition to being selected for this prestigious award, she
Dr. Hu commented: "We're thrilled to have acquired the office from Dr Parnass, who had spent many years serving the community here. C & H Dentistry hopes to bring something new to the table by expanding the range of services available and ensuring we deliver those at the very highest level possible."
For further information please visit the official website at of Dr. Yuhui Hu www.smilewithchdental.com, dental office serving Randolph and Dover, New Jersey.
About C & H Dental:
C & H Dental will be serving the New Jersey area having secured new premises for the surgery. Run by the highly acclaimed Dentist Dr Yuhui Hu, the surgery provides a broad range of expertise from fillings and bridges to extractions, dentures and more specialized dental surgery options.
Media Contact:
Contact: Yuhui Hu, DDS Email: info@smilewithchdental.com Telephone: 973-366-2101 Web: www.smilewithchdental.com
Release ID: 192487