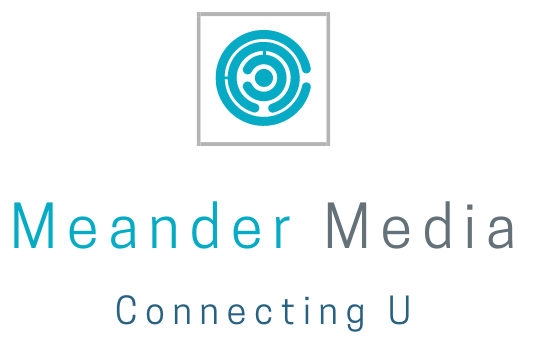 - November 6, 2020 /NewsNetwork/ —
Australia-based Meander Media launches a new local marketing service for businesses in the Northern Rivers and other cities within and outside New South Wales. The agency is dedicated to supporting various types of enterprises that specialize in sustainable solutions.
More information on sustainability trends can be found at https://trends.sustainability.com.
The newly launched service endeavors to provide a means for the said businesses to improve their online exposure and attract more targeted website traffic. Referred to as hyperlocal ads, the digital marketing strategy involves leveraging the agency's established connections and special arrangements with major web publications.
The digital marketing team starts by developing custom content for the businesses, highlighting their organizational goals and other unique selling points. They produce the marketing assets in various formats, including articles, podcasts, slideshows, and videos, enabling them to publish on hundreds of high-traffic online channels.
The association with these popular websites is intended to help boost consumer trust in the clients' brands. With links pointing back to the businesses' websites, their search engine rankings are also expected to improve along with their online reputation.
The hyperlocal ads can be particularly beneficial for businesses that are targeting potential customers within their specific service areas. The precision approach can also be combined with other techniques to better serve the needs of a particular niche.
Meander Media's founder, Anja Maria, possesses extensive background in the field of environmental sciences. She aims to use this professional experience along with the agency's resources in assisting businesses that provide environmental consultancy services, drive environmental restoration, or devise innovative products and services for sustainable solutions.
Elaborating on the agency's latest service offering, she states, "I cover businesses like yours for a variety of reasons including how they have responded to the current crisis, the quality of their services, and publish hyper local ads in major publications to bring more clients."
She adds, "We help you to reach your best clients by crafting meaningful hyperlocal ads and media coverage. If there's a service you offer in a specific location, neighbourhood or region, we help you get seen."
Interested parties may access additional details on Meander Media's new service by visiting https://meandermedia.clientcabin.com/about.
Release ID: 88984384