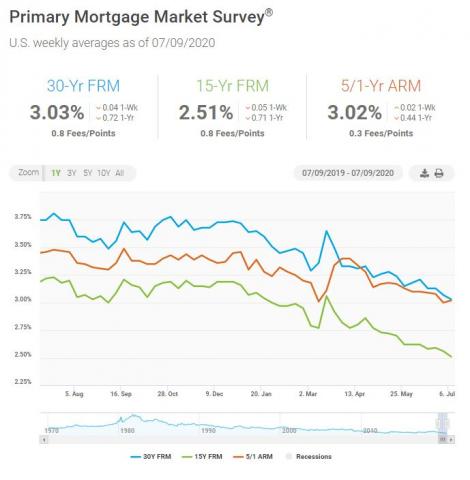 - July 23, 2020 /PressCable/ —
Buyer Agent Search by Skyfor recently released a report showing the rising demand for buyers agents despite COVID-19.
The report indicates that agents across the US are reporting one of the busiest real estate buying seasons they have ever experienced. Read the summary of the report here: https://buyeragentsearch.com/demand-for-buyers-agents-despite-covid-19/
Looking at the service's current records, the Buyer Agent Search team noted that the high demand of buyers agents has steady increased since the last week of May 2020 and that it is due to the following reasons: 1. The low mortgage interest rates, 2. The need to move forward and 3. The need for a safe space away from unnecessary chaos.
The article also did not forget to provide recommendations as to how buyers can overcome the home buying challenges brought by the pandemic. More importantly it posted a reminder to potential buyers to strictly follow the laws per state and the guidelines set by CDC pertaining to the spread of the deadly virus.
Skyfor Inc's Buyer Agent Search has given real estate buyers and sellers assistance for more than 20 years. Initial home buyer guidance is provided through this service and a list of agent contacts may be found for all 50 states at this link: https://buyeragentsearch.com/associations-and-real-estate-agents/.
The service suggests top buyer agents and explains the home-buying process. All agents in the network are capable of giving their clients a list of reliable local lenders. It also provides routine follow-ups with consumers to make sure the agents are doing an excellent job for them.
Many home buying or selling tips are found on its website, and instant access to a list of buyer agents on the inquiry page. This free list of agents is available 7 days/week and live staff are available to discuss specific questions by calling their office at 800-383-7188.
Skyfor also manages the non-profit association for buyers in Colorado, the Colorado Exclusive Buyer Agents Association. Visit https://HomeBuyersColorado.org to see the many resources offered to buyers hoping to purchase in Colorado. New pages on that site give current guidelines for Covid-19, and the status of mortgage shopping in Colorado.. The inquiry form encourages visitors to specify their initial contact preferences of text, email or phone, and whether they are seeking mortgage assistance.
Release ID: 88969546