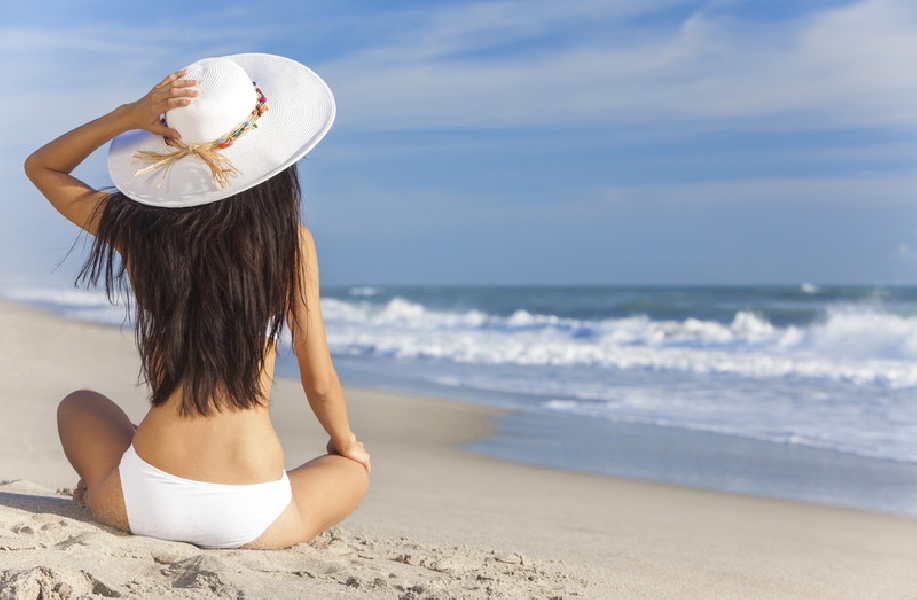 - November 12, 2014 /PressCable/ —
Dr. Victoria Suh, of Victoria Plastic Surgery Center in Fairfax, Virginia is proud to announce that her clinic has recently expanded to serve multiple geographic areas. Their services are now available in Maryland, New York, Pennsylvania, and Washington DC. According to Dr. Suh, the expansion has been allowed by an increase in demand for buttock augmentation services. She explained that the increasing demand for this particular service has been prompted by better awareness of what plastic surgery can do for self esteem.  
To learn more about body contouring procedures, click here.  
Dr. Suh described her typical client. She said, her clients are mostly women and they are from all races. They are usually over 18 years old and she also had clients in the 50's and 60's. Older women say that the aging process has caused sagging and they would like to have their buttocks lifted. Younger women are looking for curvier and larger buttocks. All of them say that they would like to have this procedure done because they are not satisfied with their buttocks and they think they will look and feel better about themselves once the procedure is complete. 
Buttock augmentation usually involves transferring fat from a different area of the body into the buttocks. The fat is removed from the body using liposuction. It is then processed to make it ready for re-injection into the buttocks. Not having enough fat on the body to look fuller, there is an option for butt implants which work more or less like breast implants. The patient and the doctor consult on the size of implants that would work best and then an incision is made in the buttock crease and the implant is inserted. With both procedures, a compression garment has to be worn for a few weeks after the procedure. 
One of Dr. Suh's patients said that she always had very flat buttocks that didn't hold clothes very well. She got tired of feeling self conscious. A friend recommended Dr. Suh to her and she is very happy that Dr. Suh did her butt implants. She said that Dr. Suh is professional, she listened to her needs and she's very happy with her new look. She said she is saving up to go in for a tummy tuck and she also wants to have some work done on her face. According to her, she would recommend Dr. Suh anytime. 
Contact Victoria Plastic Surgery Center at (703) 424-9352 for more information.
Release ID: 67696