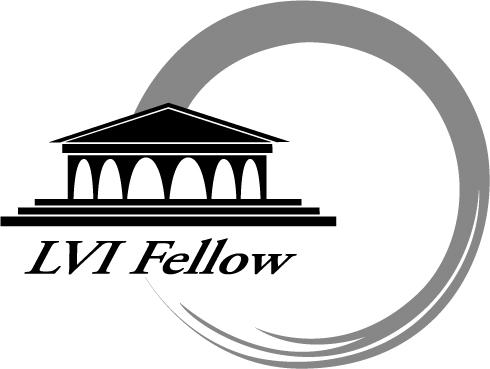 - December 20, 2019 /PressCable/ —
Dr. Bernard Lynch, founder and owner of Dental Care Burke in Burke, Virginia, has earned the designation of Fellow from LVI Global (LVI).
The LVI Fellow designation recognizes that a dentist has completed a series of studies on the clinical skills and knowledge necessary to provide physiologic treatment for the dental patient as taught in LVI's Core Series. The Fellow distinction is awarded only to those doctors who successfully complete a comprehensive exam covering the skills and techniques taught in the LVI CORE (Core I- Core VI) Series. Successful completion of the exam and awarding of the distinction of LVI Fellow recognizes the doctor's ongoing commitment to Life Long Learning. In order to be considered an LVI Fellow a doctor must participate in the LVI CORE Curriculum (Core I- Core VI), which includes a minimum of 278 continuing dental education hours of training in advanced aesthetics and physiologic science and successfully complete the comprehensive examination to reflect an understanding of the clinical skills and principles taught in this series. For more information, please visit www.lviglobal.com.
Dr. Bernard Lynch has set himself apart by choosing the path of lifelong learning and undergoing elective, continuous training at LVI. Dr. Lynch has exemplified a desire to maintain the best clinical ability in order to offer a high level of Aesthetic Physiologic Dentistry. This dedication distinguishes Dr. Lynch by proving his dedication to quality of care and a desire to master complex procedures in order to provide the best comprehensive care for his dental patients.
"I am always looking to provide the absolute best comprehensive care for all of my dental patients, and the continuing education offered at LVI is designed to improve the lives of patients. I am excited about implementing these new skills and knowledge into my practices." said Dr. Bernard Lynch, Founder and Owner of Dental Care Burke, Tysons Corner Dental Care & Alexandria Art of Dentistry."
Persons interested in learning more about Dental Care Burke and Dr. Bernard Lynch can visit the website at https://www.dentalcareburke.com
About Dental Care Burke – Dr. Bernard Lynch
Dr. Bernard Lynch, DMD, FAGD graduated from the illustrious Tufts University School of Dental Medicine. Dr. Lynch completed course work in comprehensive dentistry with Dr. Frank Spear of Spear Education, as well as, advanced dentistry studies with Peter E. Dawson. Dr. Lynch has also spent hours of extensive advanced training with the American Academy of Cosmetic Dentistry, additional advanced dentistry training with the LD Pankey Institute, and was selected in association of the top graduates to finish comprehensive dentistry residency training at Hampton Virginia Veterans Administration Medical Center. Dr. Bernard Lynch is a member of the Northern VA Dental Society, was named by the Northern Virginia Magazine as one of Northern Virginia's "Top Dentists" in 2009 and 2011, qualified for accreditation with the American Academy of Cosmetic Dentistry, and became a Fellow with the Academy of General Dentistry. Dr. Lynch is also the owner of Tysons Corner Dental Care in McLean, VA and Alexandria Art Of Dentistry in Alexandria, VA.
Release ID: 88940055