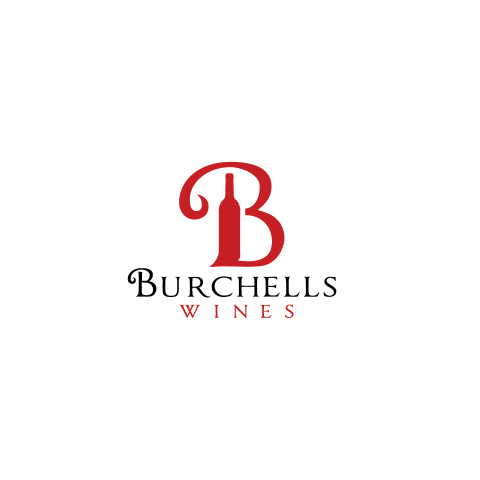 - December 6, 2017 /PressCable/ —
Burchells' Wines Limited are happy to announce the return of Prosecco Salatin DOCG to the UK
With Christmas and New Year on the horizon it is great news indeed that this high quality prosecco is returning to the market
This fabulous prosecco, soft and delicate to the taste, bubbles on the tongue, is produced by Salatin sa.
The family have been grape growers and winemakers since 1528, The current family production, now in its third generation, is managed by Alessandro Salatin with scrupulous attention to detail in the art of wine making and respect for the culture of the vine: total passion and commitment.
Buchells' Wines launched their website on December 2nd to sell this award winning prosecco exclusively in the UK. Salatin DOCG will be the first product launched on the site www.burchellswines.co.uk but their intention is to follow with still reds and white wines and non prosecco sparkling wines.
Jeremy Burchell of Burchells' Wines says:
"Our website will be the exclusive home of Salatin sparkling wines. In the future our intention is that other still red & white and non prosecco sparkling wines will follow. We have representation based in Italy who will source wines we think may be of interest, taste and value and will add such to the wines offered, increasing the choices you can make."
"Our concept is to sell by the case, delivery free throughout most of mainland UK, and maintain the lowest prices we can. Offering to those who choose to visit our site the best possible value and opportunity. This will be the only website or store from which you will be able to buy this fabulous prosecco. As you pour, watch the bubbles, taste the fizz"
Burchells' Wines are running a promotional offer for Xmas. Use the code "OFFER" to save £3 on a case of 6 and get this fabulous Salatin Prosecco delivered in time for Christmas
Release ID: 273923