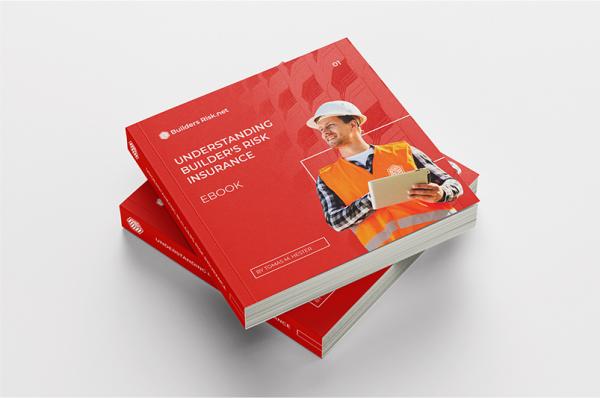 - May 10, 2021 /PressCable/ —
Houston, TX-based BuildersRisk.net has launched an online guide that's designed to give a simple overview of Builder's Risk Insurance coverage, covering the most common questions clients may have about obtaining a policy.
More information is available at www.buildersrisk.net
The recently launched online guide aims to give prospective clients a basic understanding of the types of coverage offered, the importance of that coverage, and the different policy options. The goal is that the information will give clients the information needed to ask their agent the right questions so that they're able to obtain a policy that will meet their needs.
Builder's Risk is a specialized form of insurance specifically designed to protect buildings and structures that are being built or renovated. This includes ground-up new construction, remodeling, and installation. These projects are classified as either residential or commercial risk.
Not only does it cover the costs of construction, it can also cover the equipment and materials being used in the construction project. A contractor's "regular insurance" offers no coverage if the building or materials are damaged.
The coverage can include protection for materials and equipment added to the property such as elevators and HVAC systems, labor costs and expenses, as well as temporary structures such as scaffolding and even landscaping.
A basic policy would start at a minimum premium of $700 for twelve months. This policy will generally cover projects up to $200,000 in value. The cost will also depend on the type of coverage and exclusions that the policy contains.
Another factor in the cost is the location of the project. In areas that are susceptible to wind, flooding, and other extreme weather the prices are often higher. Damage from the following events will be covered by most builder's risk policies: fire, lightning, hail, theft, vandalism.
If you are in an area that is subject to extreme weather, additional coverage may be required for things like floods, wind damage, and earthquakes. There are other options you can add to a basic Builder's Risk Insurance policy.
BuildersRisk.net has a free quote tool available at https://buildersrisk.net/free-quote for clients looking for the best risk insurance policy available to them.
The policy must be purchased before construction begins. It is exceedingly difficult or almost impossible to get a policy when work has begun. Clients should read the policy carefully upfront and make sure they know what is or is not covered from the beginning, not when they need to file a claim.
Coverage ends when the building is completed or occupied, or at the end of the term when the client purchased. The appropriate property insurance must be purchased at this point to make sure any claims that occur will be covered. Clients need to ask for an extension before the policy term expires.
For customers looking for more information on risk insurance policies, BuildersRisk.net has an FAQ available at https://buildersrisk.net/faq
More information can be found at the website homepage mentioned above, where interested parties can also find an e-book.
Release ID: 89013081