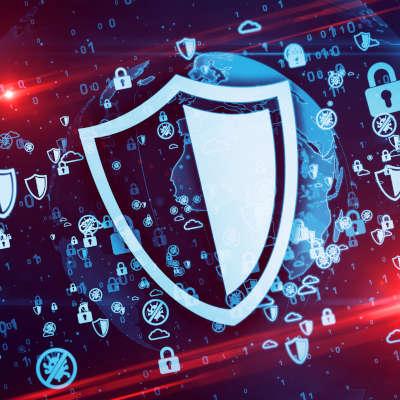 - October 20, 2020 /PressCable/ —
Stradiant has recently launched a cybersecurity training program for nonprofits and associations to increase employee awareness in Buda, TX. The company aims to use this program to make businesses aware of the risks that cybercriminals pose to their daily operations and equip them with the tools necessary to be protected.
For more information visit https://www.stradiant.com/blog/how-has-covid-19-impacted-cybersecurity-needs.
The newly launched training program comes at a time when many businesses are at risk of being hacked by cybercriminals due to the current global crisis. It seeks to empower businesses by training employees on security best practices to avoid putting the company at risk.
The program seeks to highlight common forms of cyberattacks and how they might present themselves. Some of these include phishing, ransomware, credential hacking, and brute force attacks.
The current global crisis has led to many employees having to work from home. Since the lockdown has started, cyberattacks have been on the increase. Stradiant believes that this is because home networks are unprotected and leave an opening for cybercriminals to get access to confidential information.
Additionally, the company believes that health institutions are the most at-risk because of how they use data to carry out their daily operations. Stradiant seeks to help health organizations strengthen their defenses by equipping health workers with the knowledge and skills needed to stop cyber-attacks.
Another goal of the training program is to equip small businesses with the tools needed to avoid any downtime that a cyber attack might cause. Stradiant believes that by giving employees the required knowledge, they can minimize mistakes and save the business money.
More information is available at https://www.stradiant.com/newsletter-content/cybersecurity-basics-explained.
Cybersecurity is becoming a larger issue as the global crisis persists. Experts are not sure if it will end soon, and the economic damage that it has done will have an impact beyond the foreseeable future. As a result of this, Stradiant seeks to prepare businesses for the future because cyberattacks are projected to increase.
For more information visit https://www.stradiant.com/blog/cybercrime-spiking-during-the-pandemic.
Health professionals predict that the crisis will get worst, and Stradiant seeks to help businesses train their employees and develop effective strategies to stay protected.
Interested parties can click on the links above for more details.
Release ID: 88980907