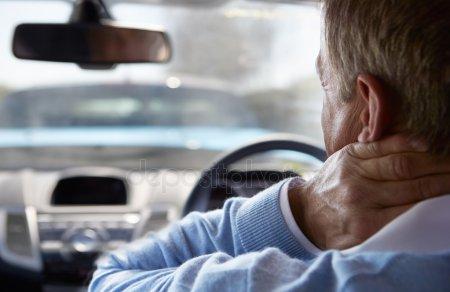 - January 9, 2020 /PressCable/ —
A new chiropractic service for neck pain and whiplash patients in Brushy Creek Texas has been launched by Austin Life Chiropractic. Patients can get in touch for expert treatment.
Austin Life Chiropractic specializes in high quality treatments with a focus on care for neck pain and whiplash and is lead by Dr Vince Methot.
More information can be found at: http://austinlifechirorr.com
With their newly launched service it's the team mission to empower patients to heal and uplift individuals. Dr Vince specializes in orthospinology, a gentle form of upper cervical specific care.
In addition to this, he uses NASA published technology to detect neurological compromise and measures spinal misalignments with cutting edge low-dose cone CT technology.
Patients suffering from neck pain or who have been in an accident are encouraged to get in touch for natural, results-backed healing.
For patients looking for the best chiropractic care and treatments in Brushy Creek, the first step is to register. New practice members will be asked to fill out a form, before receiving their first consultation.
During this consultation they will be able to discuss their health issues, and get to the root cause of any problems.
From there, the expert team will provide a comprehensive evaluation, and care can be initiated to help patients get back to peak fitness faster.
For neck pain and whiplash, patients can get neck adjustments and manipulation to loosen the joints and reduce pain. The treatment provided by Austin Life Chiropractic aims to fix the source of the pain rather than just the symptoms.
The team states: "Chiropractic is a healthcare discipline that emphasizes the inherent recuperative power of the body to heal itself without the use of drugs or surgery. The practice of chiropractic focuses on the relationship between structure, primarily the spine, and function as coordinated by the nervous system."
Interested parties looking to find out more can call the clinic at 512-387-8733.
Full details can be found on the URL above.
Release ID: 88941731