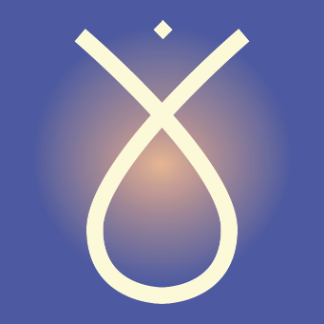 - June 26, 2018 /NewsNetwork/ —
Litvinova Medical PC, a medical practice based in Brooklyn, New York, launched an updated range of travel medicine and vaccination services for clients interested in complete immunization against diseases such as cholera, diphtheria, flu, hepatitis, malaria, meningitis, rabies, typhoid fever and many others. The clinic provides complete consultations to help patients receive the necessary vaccines, depending on the areas they plan to travel to.
More information can be found at http://www.litvinovamedical.com/services/travel.
Adequate immunization is essential for tourists traveling to destinations with high risks of specific health conditions. Consulting with a travel medicine specialist is recommended to ensure a safe holiday by receiving all the necessary vaccinations against potential diseases.
Dr. Larisa Litvinova announced a complete range of travel medicine consultation and immunization services for clients in Brooklyn and the surrounding areas.
An expert travel medicine specialist, Dr. Litvinova helps clients benefit from adequate vaccination. The Brooklyn doctor provides vaccines against a wide range of diseases, including diphteria, flu, hepatitis, malaria, rabies, typhoid fever, meningitis, rabies, yellow fever, poliomyelitis and many others.
According to the official website of Litvinova Medical PC, high-risk destinations include Laos, Egypt, Tanzania and Cambodia. Additionally, the clinic also recommends that tourist undertake preventive immunization if they plan to visit Brazil, China, India, Kenya, Peru, South Africa, Thailand or Vietnam.
The recent service update is part of Dr. Litvinova's efforts to provide a comprehensive range of primary care, infectious disease and travel medicine services for clients in Brooklyn and the surrounding areas.
A satisfied client said: "Dr. Litvinova is a caring and thorough physician. Her office is friendly and there is seldom a long wait time. Dr. Litvinova is also very knowledgeable and willing to advise regarding homeopathic and natural approaches to many health issues. I highly recommend her."
Interested parties can find more information by visiting the above-mentioned website.
Release ID: 366620