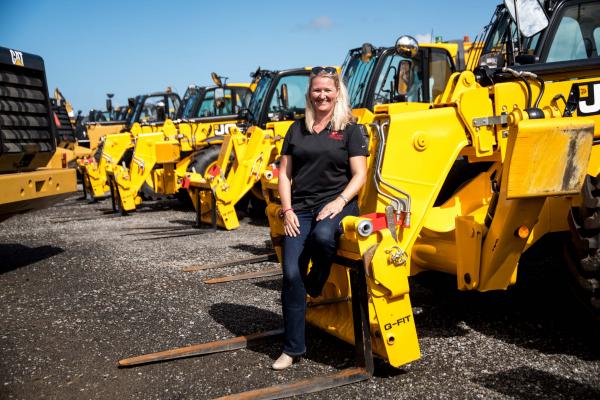 - August 23, 2018 /NewsNetwork/ —
Mofat Beach, Queensland-based, Kenter International Logistics, a break bulk cargo shipping company and international sea freight transport group, have released a control report on the brown marmorated stink bug, a known pest. Based on the containment guidelines issued by the Australian Department of Agriculture and Water Resources, this report focuses on the high-risk season between September 1, 2018 and April 30, 2019.
More information is available at http://kenterinternationallogistics.com.
Recently released, the report centers on the reduction of brown marmorated stink bug (BMSB) infestations and how companies can better prepare to import and export goods during the BMSB season. Kenter International Logistics note in their report that the Department of Agriculture and Water resources (DAWR) have now include an additional page to their shipping guidelines in relation to the BMSB, published on the DAWR website.
New guidelines include the mandatory treatment of all break bulk, and open top or flat rack containers for BMSB, especially those from high risk locations. Whereas, some containers receive treatment on arrival in Australia. As per the report, treatment for BMSB is now only with Methyl Bromide, Sulfuryl Fluoride and Heat Treatment, which are the only approved methods. Also, some countries have received approval to treat offshore using specified providers passed under the Australian scheme. Further approvals are also likely.
Countries most at risk of BMSB contamination are those from the USA, Italy, Germany, France, Russia, Greece, Hungary, Romania, Georgia and Japan. Currently Japanese Government Environmental Agencies have refused the requirements so Used Machinery generally cannot ship from this region during the BMSB Season. All vessels from these countries are subject to vessel surveillance to ensure BMSB containment. Further information about the BMSB containment and treatment measures are found on the the Australian Government BMSB webpage.
As an international logistics company, Kenter ship freight, heavy machinery and other goods globally. As such, the business has experienced significant growth over the last 6-years, with the company now having a large and diverse client base around the world.
When asked about Kenter International Logistics, one client said, "After waiting days to go back and forth for answers to simple questions like pricing to move my goods out of the USA, someone mentioned trying Kenter. Charlene in the USA office and Cass in the Australian office took care of everything in an instant. I wish I had found Kenter sooner."
To find out more about Kenter International Logistics, call +1 470 242 0084 or +61 7 3773 1600, or click on the link above. Site visitors can visit the client gallery, country and services menu, or learn more about ocean container dimensions.
Release ID: 396682