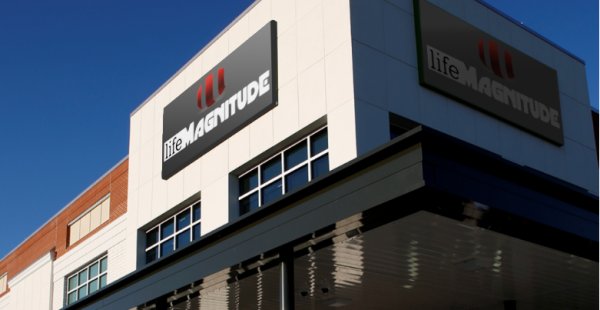 - April 16, 2019 /PressCable/ —
Valley Cottage, NY wholesale partnership firm Life Magnitude announced the launch of its Brand Vitals Snapshot audit report for brands who struggle with Amazon resellers. The company designs and implements professional product promotion strategies, free of charge, through direct wholesale partnership as an authorized reseller.
More information about Life Magnitude is available at http://lifemagnitudepartner.com
The company's product solutions focus on helping brands optimize the sales of their products through online marketplaces. Life Magnitude does not function as a consultant or service provider, but as a value-adding partner to help businesses avoid common retail pitfalls such as minimum advertised price (MAP) policy violations.
The Brand Vitals Snapshot is an audit-oriented analysis that identifies areas of improvement in the product listing, areas where a brand's competitors are outperforming them in marketing products, and an advertising footprint analysis for seller campaigns. These insights are available to brands as a benefit of partnering with Life Magnitude, within a wholesale re-seller relationship, but they maintain a strict criteria of who they take on as partners.
The firm's team of product, management, and sales professionals offers reporting, vigilance, advisory, store optimization, bundling, strategy, product testing, competitor analysis, and other auxiliary services. The Life Magnitude team focuses on profitability for online product listings, brand positioning, product positioning, combinations with complementary products, and other branding strategies.
According to a spokesperson for the Valley Cottage, NY product development advisory company, "We regularly talk to brands who don't want anymore Amazon sellers. We recommend fewer Amazon sellers, ideally, just one or two brand partners that have a brand's best interests at heart. We aim to help them realize how branding is underrepresented and how they can use Amazon's data to grow their brand reach. We are happy to work with these brands to help them find product solutions that help them increase sales, eliminate problems and improve overall performance."
Life Magnitude is a professional wholesale brand partnership provider comprising product specialists, managers, brand owners & designers. The company has worked with some of the world's largest brands to optimize product representation and fuel revenue growth by maintaining product market integrity. More information is available by calling 844-777-4422 or by visiting the URL above.
Release ID: 502469