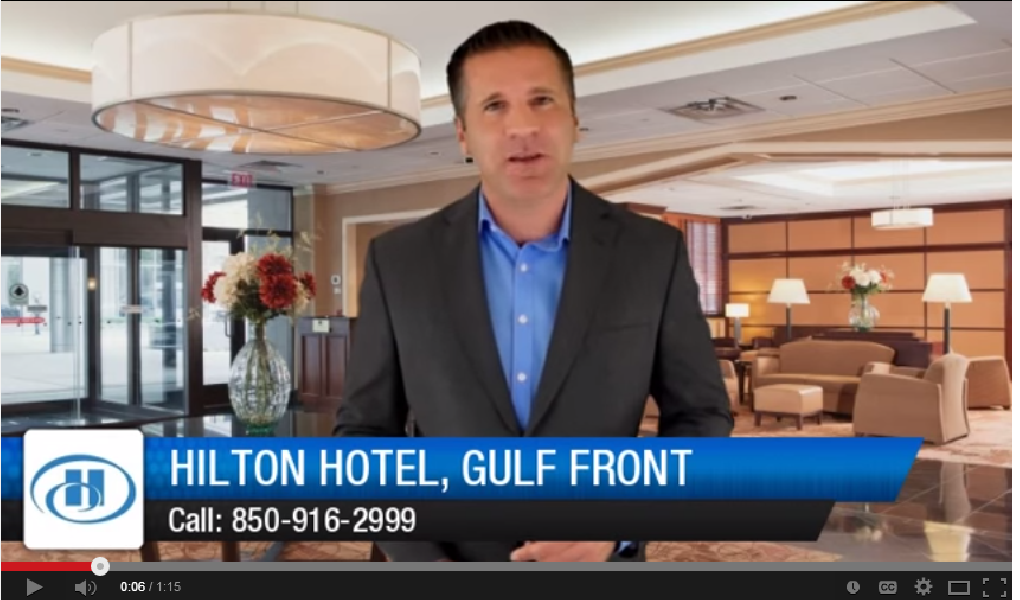 - August 12, 2014 /MarketersMEDIA/ —
Vallejo, CA, USA – August 12th, 2014 /PressCable/ —

Results Marketing – a San Francisco based online marketing company has just announced a new addition to their Reputation Marketing Portfolio: 60 Second Brand Review Commercials at a fraction of standard production costs.
In their ongoing efforts to provide clients with online marketing strategies and tactics that work now, Results Marketing has added a comprehensive suite of reputation marketing solutions- and most recently – Brand Review Commercial Production to their portfolio of services offered. Brand review commercials are considered the new word-of-mouth marketing. As reported by Bright Local, 72% of buyers trust reviews as much as personal recommendations. They have the power to build Trust, Rapport, and Authority, and are a powerful tool to have in anyone's marketing toolbox.
Brand review commercials are beneficial to several aspects of marketing such as Branding. Reputation, and PR and can be utilized in many marketing channels, including Social Media sites, YouTube and other Video Sharing sites, as well as added to a Webpage and Blog.
A New Approach to Production Allows For Drastic Cost Reduction
Streamlined professional production is the key to cost reduction, which is passed on to the client. Each commercial is highly customized with a company's logo, and an image of their location or product in the background. Plain backgrounds in a multitude of colors are available as well. The commercials can also be enhanced with voice overs in English or Brittish English, music and even the business owner's voice. Part of this service offering includes the propagation of the commercial to the client's miscellaneous online properties.
To see some examples of brand review commercials can visit http://webreputationspecialists.com/services/
"The world of online marketing has shifted, giving 5 Star companies the advantage and those commercials are the most powerful marketing tool we have seen in quite some time", says Rickert.
More information on Results Marketing can be found on the company website: http://resultsmarketing.biz, or can contact Ms Rickert by email brickert@resultsmarketing.biz or call her at (707) 853-0702.
Contact Info:
Name: Birgit Rickert
Email: brickert@resultsmarketing.biz
Organization: Results Marketing
Website: http://resultsmarketing.biz
Phone: (707) 853-0702
Address: Vallejo, CA 94591
Release ID: 58935