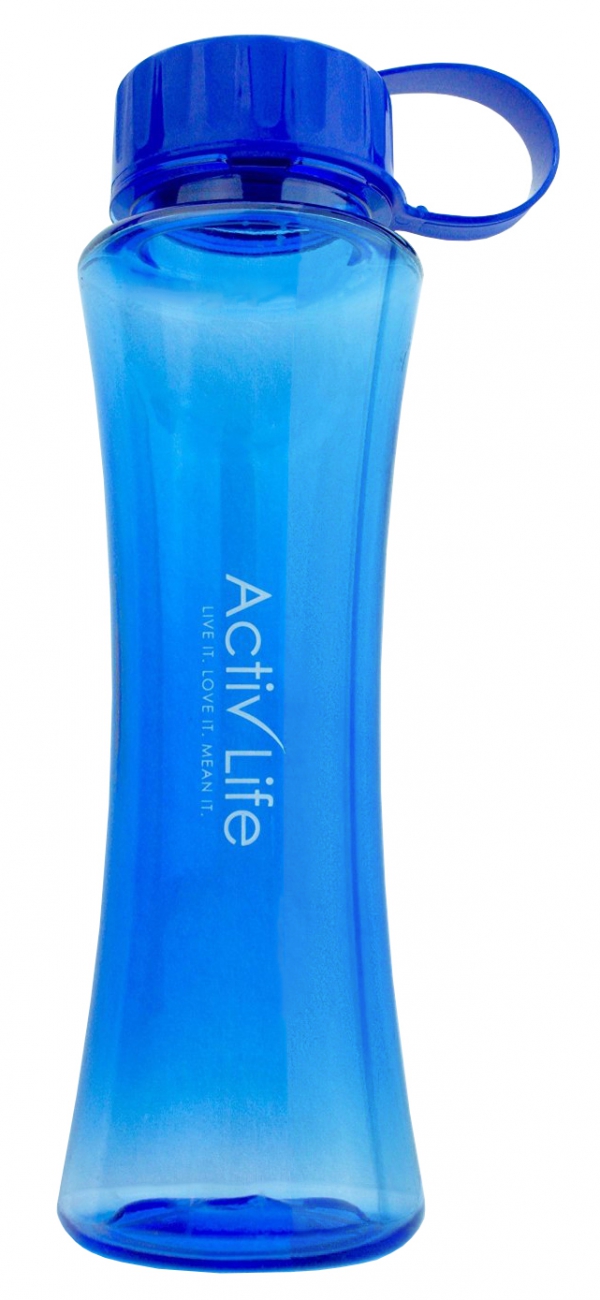 - June 2, 2016 /PressCable/ —
The Activ Flask, a high quality BPA-free plastic water bottle and 100 percent US-made product, has just been launched.
For more information about the new product, visit the website: http://www.amazon.com/Activ-Flask-BPA-Free-Water-Bottle/dp/B01F7RKTII.
BPA (bisphenal-a) is a common chemical found in many polycarbonate plastic products including water bottles. Over 1,000 different studies on the effects of BPA have linked this chemical to a wide variety of health problems from alterations in fertility to increased risk for cancers and cardiovascular problems and impaired brain development. Educated consumers are now trying to avoid buying plastics products containing BPA. Unfortunately many water bottles on the market are made in foreign countries and still contain unacceptable levels of BPA for these health conscious consumers. In response to these health concerns the Activ Flask was manufactured as a completely American made product, constructed from high quality, health-friendly, BPA-free materials.
The new 17oz Activ Flask water drink bottle has an hourglass design and comes in a clear, blue color. It is designed to fit ergonomically fit in the hand and is also built to be durable, dishwasher safe, won't scratch, dent or break.
The Activ Flask was also designed to be lightweight for activities like traveling, camping, hiking, sports and activities such as pilates, yoga, gym and cycling. It has a wide opening, to allow additives such as ice cubes, slices of lemons or pieces of fruit to plain drinking water. The Activ Flask lid is tethered to the bottle to eliminate the possibility of loss and also has a clip-on carabiner.
The Activ Flask has been featured on FOX, NBC, ABC and CBS News with broadcasters commenting on it's unique position in the drink bottle market as an all-American product, made with BPA-free plastic. With the potential health risks of BPA now beginning to make major news the new Activ Flask is now entering the market as a safer, healthier alternative to foreign made water bottles containing BPA.
Release ID: 117683