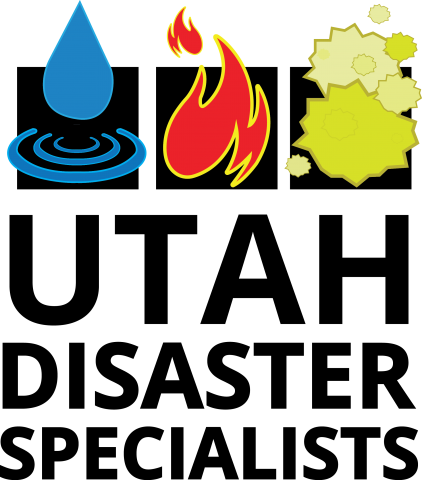 - April 6, 2021 /PressCable/ —
Utah Disaster Specialists, an expert water damage clean-up company based in Centerville, UT, have announced an expansion of their services to residents in the Bountiful, UT area. The firm provide emergency response for domestic flooding incidents through expert remediation services and professional damage control.
For more details please visit https://www.utahdisasterspecialists.com/water-damage
The expanded services give clients access to the company's wide ranging expertise in managing water damage. This includes thorough assessment of remaining moisture levels even after the bulk of excess water has been dried. Undetected high levels of moisture can lead to mold developing, presenting health risks as well as damage to floors and walls in less visible areas.
There are numerous causes of water damage in domestic settings. Burst pipes, backed-up drainage systems and natural or man-made disasters can all wreak untold havoc within the home. A recent client of Utah Disaster Specialists was left with a flooded property after a large fish tank leaked most of its water onto the floors. According to the Utah Department of Public Safety, flooding is the most common natural disaster in Utah with many homeowners unprepared for the consequences of water damage. As little as 1 inch of water can create over $26,000 worth of damage.
Utah Disaster Specialists offer a flooded basement clean-up service, helping to restore homes to pre-flood condition. While homeowners can remove some excess water using buckets, professional help is needed to dry out saturated wood and sheetrock. The company provide high-end sump pump equipment to rapidly remove floodwater before employing industrial heaters and powered fans to thoroughly dry the affected area.
Also available to clients are the company's wet carpet clean-up services. Utah Disaster Specialists' skilled technicians carry out a full inspection before recommending the best course of treatment and providing estimates of costs for clients. The company offer comprehensive water extraction and thorough sanitization procedures to ensure all mold and bacteria has been eliminated.
Utah Disaster Specialists provide advanced damage control and restoration solutions for a range of domestic and workplace emergencies. The company offer air duct cleaning as well as fire, mold, sewage and water damage clean-up to residents in Layton, Lehi, Ogden, Park City, Provo and Salt Lake City, UT.
With the expansion of their expert water damage services, Utah Disaster Specialists continue to bring high-end professional remediation to properties affected by floodwater ingress. For more information visit https://www.utahdisasterspecialists.com
Release ID: 89004049