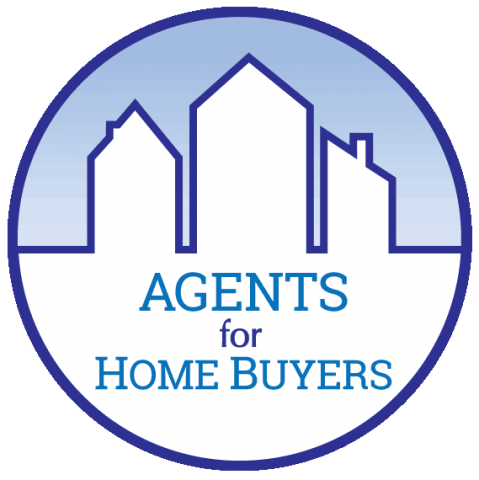 - November 17, 2020 /PressCable/ —
Colorado Exclusive Buyer Agents Association (CEBAA) recently launched a service that allows potential home buyers in the Colorado area to find exclusive buyers agents. These agents are dedicated to helping their clients find the home or property that best suits their needs.
More information can be found at http://homebuyerscolorado.org
With its mountainous terrain and popular skiing destinations, the state of Colorado is a popular tourist destination, particularly during the winter months. This, coupled with a higher standard of living than most states, has caused Colorado real estate to continue to appreciate. Colorado is one of the most expensive states to live in, with a median priced home in Denver being over $460,000. Yet it has a quality of life that is sought by many, resulting in Colorado being one of the top states for in-migration.
The recently launched service by CEBAA helps individuals looking for property in the Colorado area acquire agents that will best advocate for them when it comes to finding the best deal. These agents are called exclusive buyers' agents, which means they only work for buyers. Exclusive buyers' agents are obligated to negotiate the best deal for their clients and provide information and resources to their clients. EBAs provide a highly protective role, and have the responsibility of keeping track of dozens of deadlines. They also have special attorney-approved clauses that will help protect their buyers if there are inspection issues. They are highly skilled in negotiations, which helps the consumer not overpay for a home.
The service helps potential buyers find agents based on the kinds of property they are interested in purchasing, and can be narrowed down based on location, property type and approximate price range. The service also allows clients to input their contact information so relevant agents can reach out to them directly.
In addition to helping individuals find exclusive buyers' agents, CEBAA's service also provides information on how to choose the right agent. This information includes advice on how to properly interview a potential buyers' agent and what they should ask for from their agent.
Also included is a detailed breakdown of how buyers' agents get paid when they help close a deal on a property. The buyers' agent typically splits the commissions built into the sales price of properties with the listing agent, although each brokerage can define their own terms for compensation. The service suggests that buyers or sellers put "How flexible is your commission?" into their list of best interview questions.
CEBAA was founded in 1999 as a nonprofit trade association, and their network of buyers' agents specialize in properties found in Denver, Colorado Springs, Fort Collins, Boulder, and many more including multiple ski towns.
Interested individuals can visit the link above or call (303) 679-1621.
Release ID: 88984744