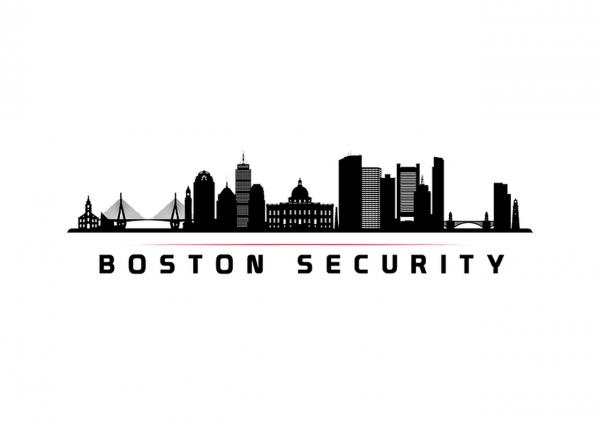 - November 12, 2020 /PressCable/ —
Boston Security has launched its Retail Security Guard service for Black Friday in Boston, Massachusetts. The company's security guards are effective at stopping shoplifting and enforcing social distancing.
More information is available at https://www.boston-security.com
The newly launched service provides both unarmed and armed security guards. The company's security guards can provide security for local businesses on Black Friday, typically the busiest shopping day of the year in the United States. With huge crowds, the company's security guards can both prevent shoplifting and enforce that social distancing measures are adhered to in stores and lines to enter shops.
Boston Security understands the importance of providing a safe and secure business for tenants, employees, and customers. The company conducts a thorough security audit in advance to create a tailored solution for the specific needs of each business. All of the company's staff are highly trained professional security guards.
Boston Security can provide fully licensed and insured unarmed security guards for any environment. Security can impact business operations, so it is important to choose a reliable security provider to minimize risk. Security guards undergo a thorough background screening process, which includes a criminal history check, work history and reference checks before consideration for a position at a client's property.
The company also provides fully licensed and insured armed security guards for businesses. Boston Security's armed guards are trained to understand each company's specific needs and ensure that the business and its assets are in safe hands. The company's guards employ a philosophy of maximum security with minimum disruption ensuring that risk management also does not interfere with a company's daily operations.
The major responsibility of a security officer is prevention before an incident or offense occurs and so the guard should be highly visible. By being seen, guards discourage anyone who might consider shoplifting on a busy day when there is lots of shoppers. Seeing security guards can also remind shoppers of the importance of following social distancing regulations.
For more information about Boston Security visit the website listed above or call 617-315-6372.
Release ID: 88985413