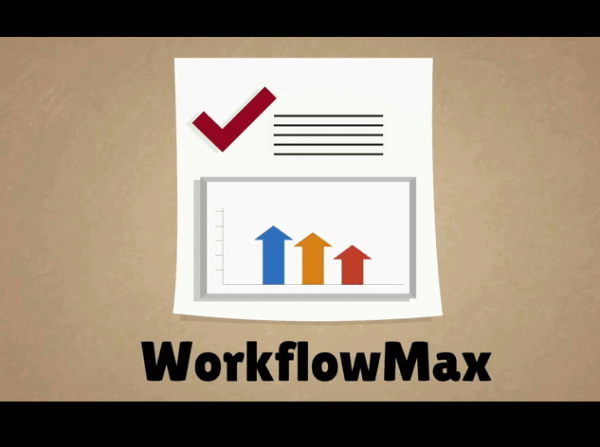 - June 25, 2018 /PressCable/ —
Accounting outsourcing provider BOSS (Back Office Shared Services) has been providing Australian businesses, accounting firms and individuals the ability to hire overseas accountants for 14 years. They have now also adjusted their services to offer a fifty hour per month fixed fee service offering locals the chance to meet their financial goals at a greatly reduced financial risk compared to in-house accountant hires.
Estimates vary, but it's generally agreed upon that new in-house hires, even for minimum wage jobs, can cost in the thousands. And valuable chunks of time are lost to training the new hire. However, accounting outsourcing is able to provide fully trained and certified accountants to Australians at a much-reduced cost. There are no local overhead costs to worry about – advertising the job, time lost to interviews, office furniture, computers, possible severance pay, additional computer program licenses, etc.
Additionally, BOSS' virtual accountants do not have to be hired on a full-time basis. Overseas team members can be brought on for a per-job basis and a fixed fee can be set up for a determined amount of work ahead of time.
Lee Court, Client Relationship and Marketing Manager for BOSS, says, "We're trying to give Australians the valuable gift of time. And we're working to help them reduce the monetary risks associated with hiring someone as an in-house accountant. We take out all of the associated HR risks that come with hiring someone in-house. And here's our big hook – we really want Australians to have a shot at reaching their financial goals. To encourage them to give outsourcing a shot we're offering all new clients as well as existing clients this very new and quite unique offer the benefit of paying for work on a fixed fee basis removing the chance of budget overruns and further business write-offs. BOSS takes on all the risks!"
Keeping Track of Your Accounting Outsourcing Team
It only takes a short conversation (under an hour) to put businesses on track with setting up the best accountant to suit their needs. Then it only takes one week for a client to be up and running with their virtual accountant. Clients have continual access to their files via BOSS' cloud-based WorkFlow Max system.
Every virtual accountant is certified in Australian bookkeeping and tax matters. They all go through a 1-month orientation program, and this is followed by a six-month on-the-job training session. They all also are required to keep expanding their skill set and receive uninterrupted monthly tax-training sessions.
Every client also receives a manager who acts as a quality control check on the client's files.
So what kinds of work can the virtual team members handle? They're up on virtually every piece of accounting software available on the market. They're certified under all Australian tax regulations and laws. This means they're able to handle pretty much any accounting-related work thrown their way including tax work, bookkeeping, SMSF outsourcing, draft letters, perform minute accounts, audit reports, and do pension calculations. In other words, anything an Australian-based accountant can handle, an accounting outsourcing accountant can handle but for a greatly reduced price.
About Back Office Shared Services Pty Ltd (BOSS):
BOSS is an Australia-based accounting outsourcing provider that offers fixed fee services carried out by fully qualified accountants and bookkeepers to supplement accounting staff. Streamlining operations for accounting firms and business owners, every BOSS accountant is fully-trained in Australian accounting standards, Self-Managed Super Funds, tax procedures and law.
All accounting outsource specialists work in BOSS' overseas offices and never at offsite locations.
BOSS, BACK OFFICE SHARED SERVICES PTY LTD.
Suite 2, 345 Pacific Highway,
LINDFIELD, NSW 2070
1800 889 232
www.boz.com.au
Release ID: 363338