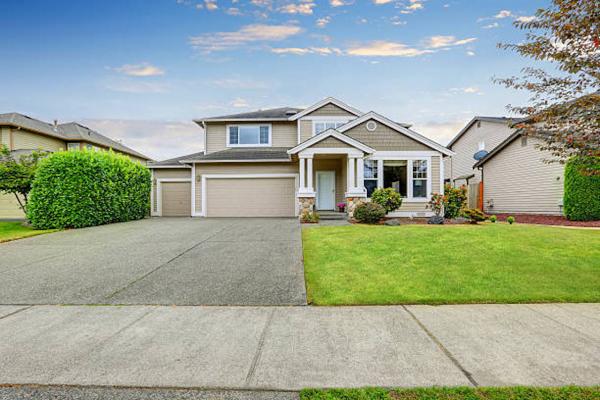 - December 19, 2018 /NewsNetwork/ —
Creative Commercial Brokers have moved into the residential real estate market with a new service that can help families throughout Bolingbrook and Naperville area selling their homes at great prices while giving back to a charity of their choice.
More information is available at our residential website at Creative Commercial Brokers Residential
Currently, there is 324 residential listings in Bolingbrook and 1,057 residential listings in Naperville area alone. Creative Commercial Brokers is a top brokerage firm in Illinois when people want quality off market commercial real estate like hotels or multifamily properties and help financing those properties. And now, Creative Commercial Brokers does the same thing for residential real estate buyers by helping them to find their dream home first, and then, if they need financing too, matching them with financing professionals and companies in Bolingbrook and Naperville.
To give back to the community, the broker has announced a move into the residential sector with a new service that can help local homeowners in Illinois sell their properties stress free and donate while doing so.
The service is available in Bolingbrook, Naperville and surrounding areas like Plainfield, Lisle or Downers Grove and it draws on the agency's unique knowledge of the region and its vast network to provide every client the best deal possible and a quick, stress free process.
As with its commercial brokerage, everything is done with a straightforward fee agreement by a team of friendly, seasoned pros who can tailor the transaction to the client's preferred timeline and take into account all of their unique needs.
Then, at the end of every transaction, the team will give away 5% of the earned commission to a charity of the client's choice, a local food pantry or their Church.
The managing broker at Creative Commercial Brokers, Kevin Kaplan, explains "I think help is the most beautiful and important word in our dictionary. It brings the best out of people and creates a perpetual cycle that always comes back. The more we help, the more help we get."
To talk to the team at the Creative Commercial Brokers and find out more about this new residential real estate service or all the commercial properties they have available, the public can visit their residential website at the link provided above.
Release ID: 461530