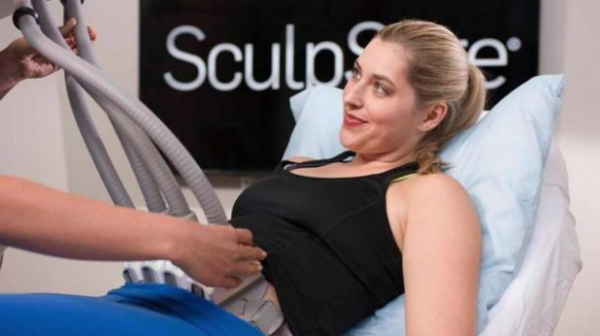 - March 30, 2018 /PressCable/ —
GLEN BURNIE, MD–Women's Health Services of Maryland, a Baltimore area women's health services clinic, is pleased to be one of the first clinics in the area to offer patients a non-invasive treatment option for body sculpting with SculpSure laser assisted body sculpting.
Interested parties are invited to read more about the SculpSure service on their website: https://www.womenshealthofmd.com/body-sculpting-liposuction.
SculpSure is the world's first FDA-cleared laser treatment for non-invasive lipolysis and body sculpting. It is a completely non-invasive laser application that targets and destroys up to twenty-four percent of subcutaneous fat. This fat is then eliminated over time through the body's lymphatic system. SculpSure's body contouring technology is customizable to individual patient's needs and able to accurately address multiple areas during a single procedure with most treatments taking only twenty-five minutes. There is no recovery time following treatments, and most patients see results within six to twelve weeks.
Women's Health Services of Maryland asserts that in addition to reducing up to twenty-four percent of fat, SculpSure's laser application has also been clinically proven in multisite trials in over one hundred patients with a ninety percent patient satisfaction rate. It has been found to be a comfortable and well-tolerated treatment effective for all skin types.
When asked about the importance of being one of the initial clinics to offer this service for patients in the Baltimore area, Dr. Mert Dinc, the owner and practitioner of Women's Health Services of Maryland said, "Everyone deserves to look their best and offering the state-of-the-art SculpSure technology to our patients gives them an option to finally get rid of stubborn fat easily. Treatments take only twenty-five minutes and can be completed over a lunch break. Our goal at Women's Health Services of Maryland has always been to offer our patients the safest and best treatment options available to meet their needs, and the SculpSure allows us to do just that."
Those interested in learning more about the SculpSure technology, Women's Health Services of Maryland, or scheduling an appointment are encouraged to visit their website at, https://www.womenshealthofmd.com/.
Release ID: 322861