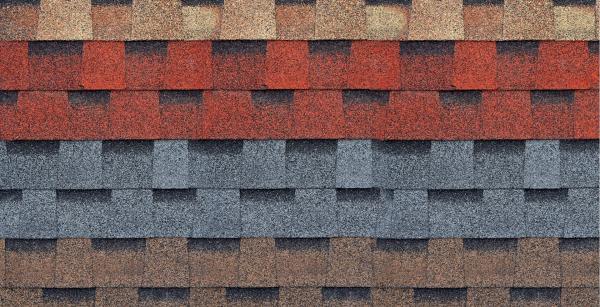 - November 13, 2020 /PressCable/ —
Now that summer is over, and for the most part, the daily rains common to Boca Raton are done, many homeowners that discovered their roofs were no longer good are actively looking for roof replacement, especially for asphalt shingle roofs. The Boca Raton Roofing Experts have noticed a larger than the usual number of people calling in from the internet that need getting their asphalt shingle roof replaced.
This increase in demand has necessitated Boca Raton Roofing Experts to expand the number of roofing contractors they partner with. Ricky, a representative from Boca Raton Roofing Experts, had this to say, "Every year at this time we see an increase in people wanting to replace their asphalt shingle roofs, but this year is standing out. Perhaps due to the pandemic and people being home, they've noticed problems in the house. No matter the reason, we have been busy with asphalt roof replacements and see that trend continuing."
While tile roofing is also quite popular in Boca Raton, the number of asphalt roofs still outweighs the number of tile ones. Asphalt being the top choice primarily comes down to price, as it is far less expensive to install a new asphalt shingle roof than for a more sturdy material such as tile or metal. Asphalt offers a great balance between durability and price.
The asphalt materials used in 2020 should include the roof with a lifespan of potentially 20 years. An asphalt roof lasting 20 years in Boca Raton, FL, while possible, isn't the norm; primarily due to hurricanes and tropical storms, all it takes is one hurricane to damage a roof and drastically lower its longevity.
After seeing such demand for asphalt shingle roofs, Boca Raton Roofing Experts created additional content to place on the website reviewing the pros and cons of asphalt roofing; that post can be viewed here.
Boca Raton Roofing Experts are determined to help homeowners that need a new roof. Having access to qualified public adjusters to look into insurance claims, or with the multiple 100% financing options available, Boca Raton Roofing Experts are confident they can help.
For more information about installing a new asphalt shingle roof in Boca Raton, FL goto this page here https://www.bocaratonroofingexperts.com/roof-replacement/asphalt-shingle.
Release ID: 88980113