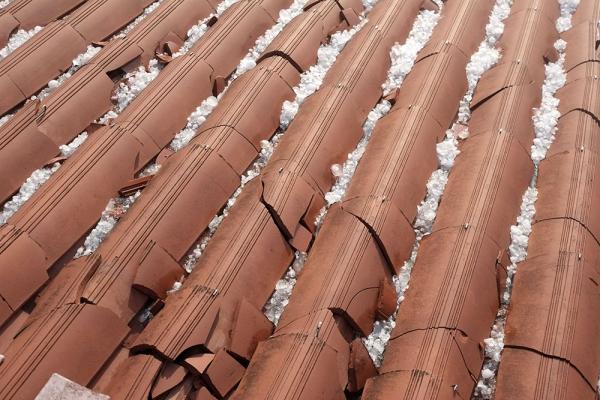 - November 10, 2021 /PressCable/ —
The company's new service provides its clients with the tools to combat insurance companies looking to cut corners and minimize damage estimates. Roofs are always at nature's mercy, and extreme weather conditions and, especially, severe winds, can cause serious damage. ProFloridian Public Adjusters fights to ensure its clients' claims are fully honored.
More details can be found at
https://www.pfpublicadjusters.com/locations/boca-raton-public-adjuster
Pro Floridian's new service in Boca Raton recognizes that while insurance companies strive to contain costs, many people can't afford shingle replacements or leak repairs, and comprehensive restoration work might cost thousands of dollars.
As a coastal community, Boca Raton is especially susceptible to tropical storms that can wreak havoc on resident homes. Over 80 hurricanes have been recorded in the Boca Raton, FL since 1930. While the city has been largely spared in recent years, in 2005 Hurricane Wilma caused major roof damage to many buildings and approximately 20 billion in total damage. Insurance carriers have taken note, and their coverage for storm policies can be detailed and complex.
ProFloridian Public Adjusters in Boca Raton work for the homeowner, not the insurance company – as opposed to the insurance adjuster assigned by the carrier. Public adjusters are independent professionals that are paid on a project-by-project basis, so they are motivated to work fast and efficiently. It is the homeowner's responsibility to prove claims to an insurance carrier; this requires ample knowledge about insurance policies, forms and endorsements, and the claimant's rights as the policyholder.
Accordingly, ProFloridian Public Adjusters file clients' claims expeditiously, resulting in a speedier settlement. Since they are only paid once the terms have been agreed to and remedies disbursed, they are also incentivized to secure the best settlement possible.
ProFloridian Public Adjusters was founded in Fort Lauderdale in 2011. The company works with both commercial and residential claims, including fire damage, hurricane damage, mold damage, water damage, hail damage, roof damage, and more. The company's goal is to help people receive the highest settlements possible.
"Insurance companies often try to squeeze naive homeowners," said a company spokesperson. "We won't let that happen. Roof integrity is particularly important in this part of the country, and repairs can be prohibitively expensive."
For directions to their nearby office visit
https://www.google.com/maps?cid=9991640865079926280
or call them at 954-588-7416.
Release ID: 89052401