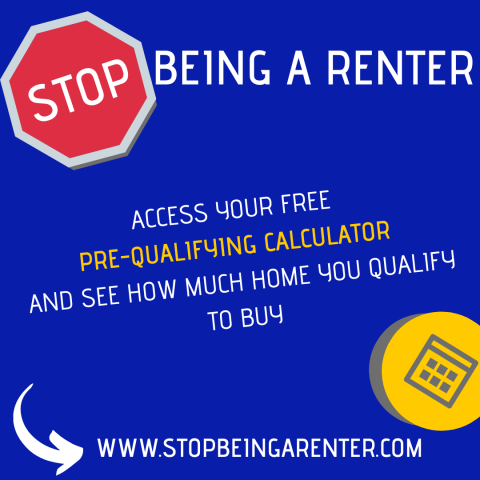 - June 2, 2020 /PressCable/ —
Unlimited Mortgage Lending, LLC, a mortgage brokerage firm in Boca Raton, Florida, announced the launch of an updated range of services for clients looking to get pre-approved for a mortgage loan. The company's new mortgage prequalify calculator allows clients to get an estimate of what they might be able to borrow.
More information can be found at https://bit.ly/Stopbeingarenter
Many people ask themselves whether they can save money by buying their own home or if they pay less by just renting an apartment or a house. The newly launched mortgage prequalify calculator at Unlimited Mortgage Lending, LLC helps clients learn immediately how much they can save by getting a home loan.
Rent payment is generally the same amount, if not more, than a mortgage payment. For those who are not sure if they are financially ready to buy a home, pre-qualification is a crucial step.
Pre-qualification is an excellent opportunity to learn about different mortgage options and work with one's lender to identify the right fit for one's unique needs and goals.
With the new mortgage prequalify calculator at Unlimited Mortgage Lending, LLC, clients simply need to fill in the blanks and adjust their entries for their "what if " scenarios. They will thus be able to find out how much a lender is willing to lend them based on certain factors about their financial situation and their ability to make payments.
The expert team at Unlimited Mortgage Lending, LLC have been helping Florida clients to afford the home of their dreams for over 20 years. With the recent announcement, they are committed to helping clients get pre-approved for a mortgage.
A spokesperson for the company said: "With over 20 years of experience, we have guided many first-time home buyers to accomplishing their dream of owning their own home. Whether you are buying a home or refinancing, We can help you realize your dream of home ownership or save you money when getting your new lower monthly payment."
Interested parties can find more by visiting the above-mentioned website.
Release ID: 88959930