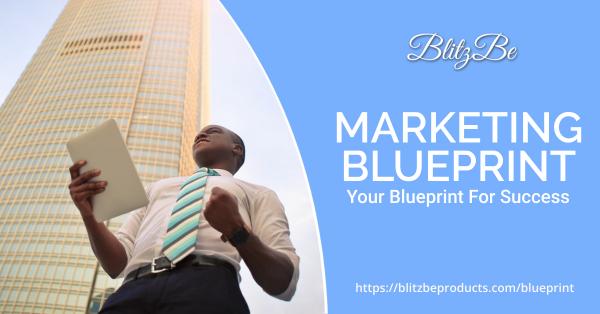 - July 20, 2020 /PressCable/ —
BlitzBe Blueprint Provides Strategies For Optimal Business Performance
BlitzBe mapping software lays out solutions to problems plaguing businesses today.
Entrepreneurs face common challenges in today's complex business environment. Successfully addressing these challenges starts with a solid foundation through a well-mapped business strategy.
Companies without clear process maps often do not meet performance goals. Everybody in the operation can be adversely impacted. Staff may experience confusion in their roles and lack a clear sense of direction. Diminished productivity and disengagement results. Managers, directors, and owners can feel frustrated by sluggish growth and shrinking profits.
The initial temptation is to use the DIY approach to uncover solutions to the problems. When internal efforts fail to produce results, the team may recognize the need for an outside perspective. Unfortunately, too many external solutions come with a high price tag and fail to take into account the unique features of a business. Companies find the one size fits all approach doesn't address a business's unique features. The result is even more frustration and confusion.
Stop wasting time trying to create business plans and processes from scratch, developing strategies that your team does not understand, and overpaying for complicated business software that does not deliver on its promises.
Comprehensive strategy and process maps chart a direct and easily understood course toward desired outcomes. All team members feel empowered and become reengaged in the company with clarity of purpose.
BlitzBe Blueprint draws from a vast pool of resources to identify the strategies and processes best suited to a multitude of business settings.
Operations large and small can create blueprints tailored to their unique circumstances.
When the pathway is clearly mapped out, all parties understand, feel invested, and become partners in the company's growth and success.
Save time and money! Create clear strategies and build out process maps for more powerful results with the BlitzBe BluePrint now.
To learn more, visit https://blitzbeproducts.com/blueprint.
Release ID: 88969036