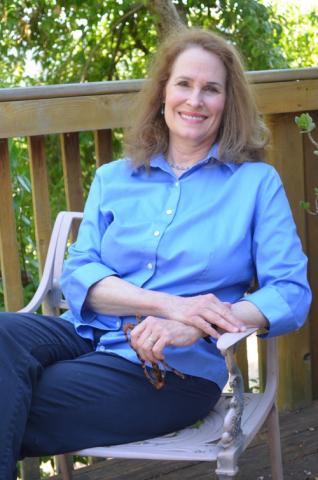 - May 28, 2021 /PressCable/ —
Jodi Weitz of Biz Coaching Success has launched a new business devoted to helping business owners, CEOs and entrepreneurs navigate the challenging terrain of running a company and making their vision a profitable reality in the process.
"A business coach is one of the most valuable resources available to those who are in charge of companies or running a business" states Jodi Weitz, owner of Biz Coaching Success – http://bizcoachingsuccess.com/. "The common mistake is that an owner tries to do everything by themselves, which causes burn-out and can keep the business from moving forward. It can cause headaches, waste time and place an enormous amount of pressure on the individuals in the company."
Even the smartest business minds need different ideas, perspectives and skillsets to make their company successful. Think Elon Musk, CEO of Tesla and SpaceX who has a "brain coach" supporting him to learn continuously, a vital quality of his success.
Other companies that use coaches include Apple, Google, Nike, GE, Virgin and more. But you don't have to run large companies to use the expertise of a coach. Biz Coaching Success has worked with a variety of companies, from solopreneurs to large companies that are in different business phases. "Company size and the industry are not important. Clarity of goals and strategic planning in crucial business areas are the key to success. For a business to be successful, successful systems need to be in place to spike revenues" states Weitz.
Jodi Weitz is no stranger to running businesses. She's owned three successful companies in the tech and healthcare industries. What makes her different from other coaches is her deep understanding of people. "Business owners have their own unique set of challenges. My optimistic view is that there's always a way around roadblocks if you're willing to take the time to listen and fully understand the obstacles. My job is to support, problem-solve, build confidence and be an indispensable partner in your corner."
Ellie Dailey, of HPG Global, a digital marketing and branding firm, is one of her clients that benefited from using the services of Biz Coaching Success. "Jodi helped me to focus and to stop wasting my time on things that ultimately weren't going to bring me new clients or affect my bottom line" says Dailey. "I'm grateful to her for her clarity of vision and for helping me make my business a better place."
Because Biz Coaching Success is newly launching, a complimentary 30-minute consultation is being offered for a limited time to owners who want to take control of the success of their company. To schedule a consultation visit http://bizcoachingsuccess.com/
Release ID: 89017688