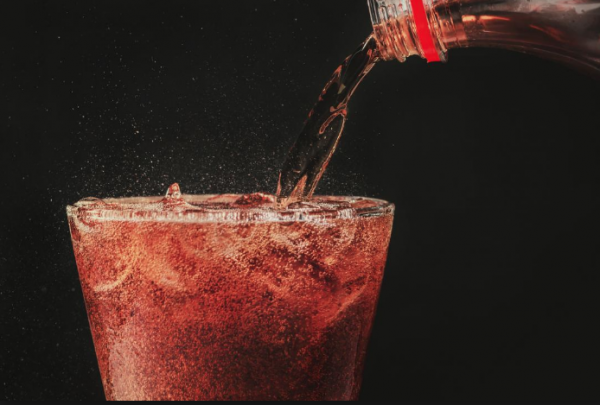 - June 20, 2018 /PressCable/ —
TRUSSVILLE, AL–Is soda bad for consumers? Does diet soda cause weight gain? Dr. Liliya Slutsker of Carrington Medical Spa takes the time to address these controversial questions in a recent article on her website.
To read Dr. Slutsker's answer in full, visit http://carringtonmedispa.com/bad-soda-body/.
As part of her ongoing mission to bring health and wellness to her patients and the public, Dr. Liliya Slutsker often posts articles answering and addressing some of the most common questions she receives from patients. One question that continues to come up time and time again is that of soda and how dangerous these beverages truly are for a person's body.
In a recent article, Dr. Slutsker addresses two key components of this controversial discussion. First, she outlines exactly how soda negatively affects an individual's body pointing out that facts show that soda has a high amount of sugar and that, overall, large quantities of sugar are not healthy. In her second point, Dr. Slutsker stated that she is often asked if consuming diet sodas versus their regular counterparts is any better for a person's health or weight loss goals. Diet sodas are sweetened with non-nutritive sweeteners or artificial sweeteners and, therefore, have no calories. However, Dr. Slutsker asserts that there are other considerations to keep in mind such as the possibility that diet soda may change an individual's microbiota and may cause psychological effects for individuals such as allowing oneself unhealthy foods since drinking diet soda instead of regular soda. Dr. Slutsker maintains that while there is not enough factual research to prove one way or the other, individuals are overall better off selecting water or club soda when attempting to make choices that will improve their health.
Dr. Liliya Slutsker had this to say, "I have been asked if soda is bad for a person many times throughout my years of practice. It continues to be a topic of high interest, so I decided to take the time to address it and outline my thoughts and opinions. My goal is always to help my patients lead healthy lives and have their body be at its very best. I hope that my advice will help them make positive changes and decisions regarding their health and wellness."
Carrington Medical Spa is a comprehensive medical spa offering patients a wide variety of services including a medically supervised weight loss strategy, aesthetics and skin services, and health-related products. Carrington Medical Spa is located in Trussville, Alabama and serves the Birmingham and surrounding communities. Individuals interested in learning more about Carrington Medical Spa are encouraged to visit http://carringtonmedispa.com/ or call (205) 508-5723.
Release ID: 362459