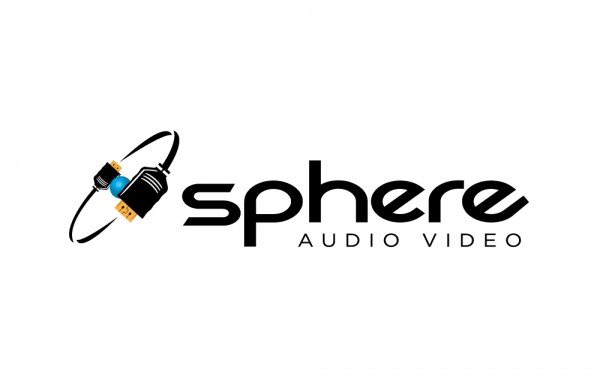 - August 5, 2020 /NewsNetwork/ —
Birmingham, AL based company Sphere Audio Video has released a new guide informing people how elders can safely stay in family homes for longer with the aid of audiovisual technology.
More information is available at https://sphereav.com/aging-in-place-how-technology-can-help-elders-stay-at-home-longer-and-safer
Combining technology and compassion, Sphere Audio Video suggests that with the help of smart home tech, families can avoid the difficult decision of moving elders into assisted living facilities, and instead enabling them to reside in the family home for longer.
The released report suggests that a combination of home monitoring sensors, GPS, automated lighting, and wearable technology can make life at home safer for older people and their loved ones.
Through the installation of monitoring apps and home sensors, older family members can be remotely monitored to ensure their safety and security.
Private homes can be fitted with modern technologies that can reduce the chance, for example, of trips and falls that may lead to serious injuries for older people. Automated lighting can illuminate halls, while voice activated technology can help people with mobility difficulties complete tasks without outside assistance.
Other appliances that can be retrofitted with smart technology include clothes irons, stoves, and water systems. Additionally, automated medication dispensing machines can relieve the worry involved in caring for aging family members.
By ensuring peace of mind, the smart technology available at Sphere AV can return independence to older family members and allow them to live more comfortably in their own homes.
Sphere AV are a local Birmingham company that offer cutting edge audio and video technology, in addition to the installation and maintenance of their products. Their cutting-edge range include home surveillance and security, automated audio and lighting, and home theatre design.
A spokesperson for Sphere AV said "We value customers as the foundation of our business, and aim for perfection with the installation and maintenance of all our products and services. Our dedication to service is matched with friendliness and promptness, making us the company of choice for all of your home technology needs."
More information on contact details and prices can be found at the above URL, in addition to calling +1-205-777-5626.
Release ID: 88971444