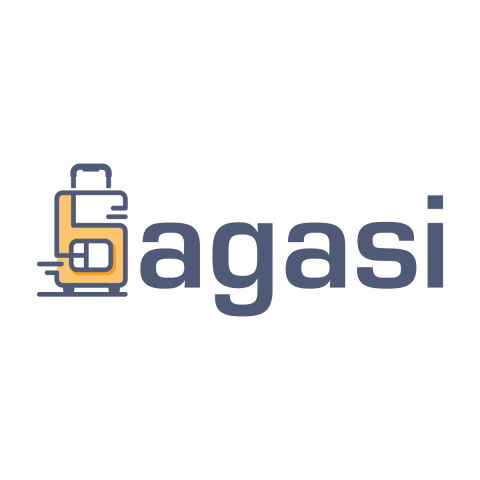 - April 20, 2019 /NewsNetwork/ —
Sabah, Malaysia – Bingo Digital Marketing, an internet marketing agency, just launched a travel resource that lets users explore destinations, hotels, and homestay in Malaysia's most popular cities. bagasi.my is a powerful tool for travelers who seek more guidance on making the most of their vacations for an enriching experience.
The website is split into a "hotel" and "destinations" category. The easy-to-navigate interface makes the preliminary research phase of traveling easier for tourists. With only two categories, Bagasi is being touted as the most accessible and simplest travel companion around. It makes it easier to avoid uncomfortable hotels and boring attractions.
The "hotel" category offers users an archive of information. No matter what Malaysian destination a traveler is going to, visiting https://bagasi.my/ prior will make it a more seamless journey by helping them find proper accommodations. Every person has unique needs, and the site is designed to give users an array of hotel choices to find the one that best suits those needs.
Visitors can also peruse hotels based on other specifications such as budget or age-appropriateness. Whether users are traveling alone, with family, or with a tight budget, Bagasi appeals to all types of people. Recognising that not all hotels are clean or safe, the site aims to provide a reliable source of information for users to research discovering these facts.
The "destination" category offers a diverse array of information about beautiful destinations to visit in Malaysia. Each post covers 30 to 40 destinations per location, giving readers a more extensive suite of options rather than only a few common tourist attractions.
Bagasi takes a comprehensive approach to their travelling guides. After a short explanation of what makes the destination beautiful and worth visiting, they share useful information like entrance fees, hours of operation, and addresses. This way, visitors can have a clear understanding of the place they are visiting and can even create a travel itinerary.
Everyone needs travel-based guidance because going on a trip can cause a lot of stress if visitors don't have a clear understanding of the places they are going to. Rather than feel unprepared and worried, people heading to Malaysia are quickly discovering that bagasi.my offers the resources needed for a seamless travel experience.
Release ID: 504834