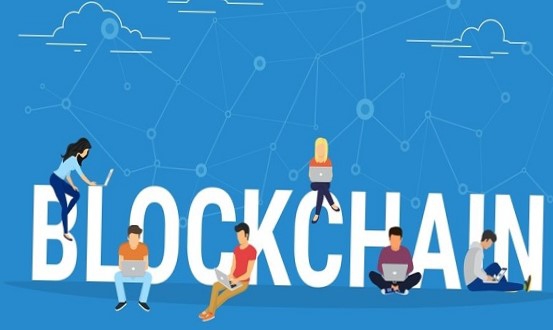 - November 17, 2017 /PressCable/ —
Although the benefits of interoperable and integrated blockchains in the financial sector are many, such as improved governance, interoperability, process automation, further cost savings and cross-chain atomicity, other industries are now seeing how they too may or may not benefit from the implementation of blockchain technology.
A negative effect could soon be felt by the legal sector as blockchain technology can create "smart contracts", which help any two parties to agree on terms, transfer of ownership and the delivery of goods and services without the need for legal intervention. Governments could also benefit greatly from blockchain technology, which would allow for the storage of personal data and criminal records, as well as opening the way forward to e-citizenship.
By using blockchain, the food industry would be able to store food supply chain data offers, as well as enhancing the traceability of product origin, batching, processing, expiration, storage temperatures and shipping. Within the retail sector, secure P2P marketplaces can already track P2P retail transactions with product information and shipment details, as well as being able to make international payments with cryptocurrency. Even healthcare could be improved and benefit by using this technology in order to store medical records, and so avoid the burden of transferring records among providers. Other business sectors and industries that could benefit from blockchain innovations include insurance, travel, education and energy.
Despite the overall benefits blockchain technology can offer, the large majority of governments and international industries are still fighting against it, (or at least resisting it), rather than working with it. But in Pakistan a number of commercial enterprises have already began accepting a local cryptocurrency called Pakcoin as a form of payment for their goods and services. Due to the low cost in cryptocurrency transfers, many companies in Pakistan have also begun offering discounts for payments made in Pakcoin.
Pakcoin representative Mr Abu Shaheer confirmed recently that Pakistan was already prepared for the impact blockchain technology would be bringing for businesses in the very near future. More information about blockchain technology and cryptocurrency in Pakistan can be found on www.pakcoin.io as well as tutorials in English and Urdu on the official Pakcoin YouTube video channel.
Release ID: 266336