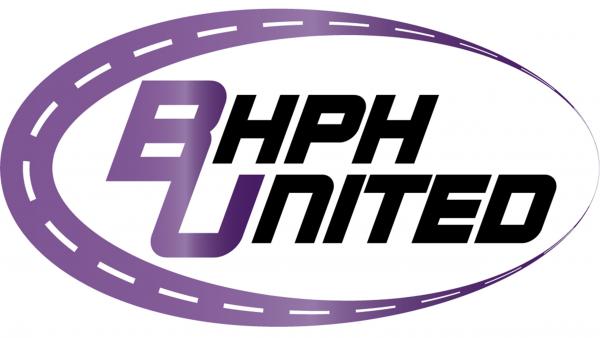 - November 15, 2021 /PressCable/ —
BHPH United – a collaboration of the used car industry's top service providers, created to deliver education and resources to buy here, pay here dealers – will hold its first annual BHPH United Summit, April 10-12, 2022, at the Bellagio Hotel & Casino in Las Vegas, Nevada.
The BHPH United Summit will deliver education sessions to BHPH dealers centered on identifying the top challenges in the current BHPH marketplace and providing solutions for dealers to maximize their potential. Sessions will include dealer led panels, discussion groups, and training from select industry experts. The Summit will focus solely on dealer education, with no expo sales floor.
"BHPH Dealers face unique and ever-changing challenges which require specific, tailored training to meet their needs," said Ariad Sommer, Chief Executive Officer of Ituran USA. "BHPH United was born out of a desire to provide best-in-class education for BHPH dealers regardless of their size or geographic location. This Summit will pair dealers with BHPH experts in an education-centric setting dedicated to moving the industry forward.
Specific session topics and speakers will be chosen with the assistance of the BHPH Dealer Advisory Board – a group of BHPH dealers of various sizes and business models from locations across the country. The Summit agenda will be updated and posted on the BHPH United website at www.bhphunited.com.
"Our goal is to elevate the quality of education for dealers and eliminate the sales pitch that often accompanies industry conferences. Through collaboration with our Dealer Advisory Board and the BHPH United partners, we are confident this two and a half-day Summit will provide extensive education and insights for all in the BHPH automotive industry," said Paxton Wright, Chief Operating Officer of PrimaLend Capital. "We are excited and proud to be a founding partner of the BHPH United team.
For additional information on BHPH United or the Summit, visit www.bhphunited.com or contact BHPH United at 855-904-5900 or via email at info@bhphunited.com.
About BHPH United:
BHPH United is solely focused on providing education and resources for BHPH dealers. The founding partners of BHPH United are:
· Berkshire Risk Services
· Buckeye Dealership Consulting
· CLA (CliftonLarsonAllen)
· Ignite Consulting Partners
· Ituran USA
· PrimaLend Capital
· Tax Max
Press Inquiries Contact:
Steve Levine
Ignite Consulting Partners
(817) 900-8754
Steve.levine@igniteconsultingpartners.com
Release ID: 89052983