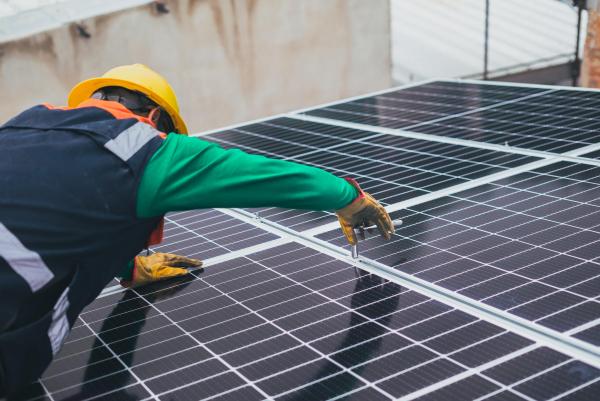 - September 13, 2021 /PressCable/ —
BH Electrics strives to protect its residential and commercial customers in their Cairns and Port Douglas service areas from the hazards and inconveniences of rolling blackouts during this 2021 summer. BH Electrics provides businesses and homeowners in their service areas with comprehensive and fully customizable solar energy storage systems.
Rotational outages or rolling blackouts are intentional. Power companies usually turn off electricity supply to selected areas during peak energy usage times to save power. The only places exempted from rotational outages are police stations, fire departments, hospitals, and airport control towers.
Rotational outages often occur during summer due to high power usage when people use air conditioners to keep cool. Power companies give warning before turning off the power supply to an area, but that isn't always the case. People can know when their residences will be affected by these outages by visiting the power company's website and listening to local television and radio channels.
BH Electrics understands that a power blackout is the last thing home and business owners in Port Douglas want during summer. Planning can help reduce inconveniences. The best way to plan for the rotational power blackouts this summer is to install a solar system equipped with a storage battery.
A solar system guarantees home and business owners a reliable backup plan to land on in case of a power blackout. The system will generate and store energy which helps protect homes and businesses from the inconveniences and stress associated with unexpected rolling blackouts.
BH Electrics is a reputable solar system installation and solar service provider. The company is family-owned and operated and has been operational for more than 20 years. The company's absolute commitment to providing superior customer service and satisfaction on both small and big projects is the reason why people have trust in it.
The company is also an industry leader when it comes to solar systems. It provides the most advanced and Australia's quality-assured solar energy products. The company also handles planning, zoning, permits, and engineered designs.
Apart from helping avoid the inconveniences associated with rolling blackouts, installing solar systems also helps save money. The initial installation cost may be high, but it lowers power utility bills and helps home and business owners save hundreds of dollars every year. To get a quick return on investment, homeowners should consider working with licensed and experienced professionals. BH Electrics is known for the professional reputation of its team and customer service.
Knowing the best option when shopping for a solar system is not an easy task. There are so many factors that one needs to consider. BH Electrics are making it easier for home and business owners. The company is committed to meeting all its customer's solar needs and offers the most attractive solar incentives in Queensland, Australia.
To ensure that the company doesn't compromise on the standard of service, BH Electrics does not offer sub-contracts to other firms. Working with BH Electrics means getting reliable solar energy expertise, high-quality solar products from trusted companies, and supporting a local business.
For more information about BH Electrics, please visit www.bhelectrics.com.au or call (07) 4099 3497.
Release ID: 89045236