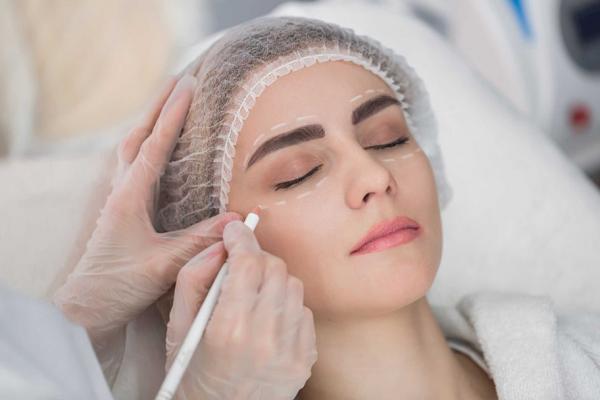 - August 30, 2018 /PressCable/ —
Beverly Hills CA – Nathan Newman M.D. one of the leading cosmetic surgeons in the state of California, is today delighted to announce and remind current clients, an innovative client rewards program, that will not only reward clients for their loyalty but also help them to save money on their future treatments, products and procedures.
The customer loyalty program will give clients a 2% reward for every dollar spent, on treatments, products, and procedures. Furthermore, if and when a client introduces a friend or family member to the office, as soon as they become a patient and see Dr. Newman in person, then the client will receive 50 loyalty points which will be credited to their account. 1 Loyalty point equates to $1.00.
The company is always looking for innovative ways to reward their clients, and the loyalty program is the perfect vehicle for both the client and the practice. The more often a client avails themselves of the services of Nathan Newman M.D., the bigger the rewards they will earn; this truly is a win-win promotion for both the patient and the business.
"As a company, we are always focused on providing our patients with three main things, excellent professionally completed procedures, the ultimate customer service experience, and outstanding value for money," said Nathan Newman. "With this promotion, which is a permanent feature and not a short time offer, we are convinced that it will prove extremely popular with all of our clients. It has been designed to reward our most loyal customers, which is something we felt was very important. What better way to reward loyalty than to provide future discounts?"
Dr. Nathan Newman is a Board Certified Dermatologist, a Cosmetic Surgeon, and a pioneer in stem cell therapy and Regenerative Medicine. Additionally, he is world-renowned for his ground-breaking Stem Cell Lift ® – a knife-free, scar-free facelift. The Stem Cell Lift restores youthful proportions to the face by replacing lost volume via injections of concentrated stem cells. His office prides themselves in providing the best possible treatments. On top of Dr. Newman's Stem Cell Lift procedures, his staff is trained by him to do facials, Newman Peels, skin tightening and fat melting treatments as well as Botox and lips fillers and facial fillers done by Dr. Newman or his nurse, Nualla. For more information about the company and the services they provide visit their website at https://www.nathannewmanmd.com
Release ID: 400307