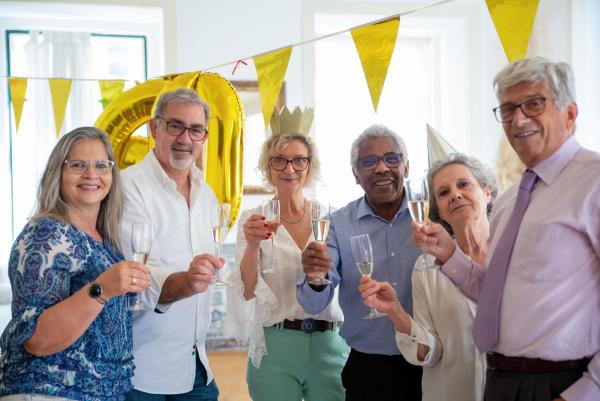 - July 26, 2021 /PressCable/ —
Angus Law, a law office in Beverly Hills, has updated its offerings with Intervivos, a legal service brand that focuses on private retirement plans (PRPs) for small businesses owners seeking asset protection and wealth preservation.
More information is available at https://assetprotectionmanager.com
The new update provides clients with a means to safeguard their hard-earned assets from liens that may arise because of bankruptcy or creditor lawsuits. This option has no participation requirements, which means that it can be arranged for any local business owner in California.
This service is based on Section 704.115 of the California Code of Civil Procedure, which exempts "all amounts" from levy if they are used for "retirement purposes". This exemption applies to assets that will be used for the payment of benefits in the form of an annuity or a pension, among others.
The process begins by first identifying the assets that are exposed to risks and the opportunities under the law that can maximize their protection. Afterwards, the firm will establish a trust that will be overseen by a designated administrator who will be responsible for managing the trust and updating its beneficiary about its status.
A PRP has a number of advantages over other retirement plans. One of those is that there are no limitations to contributions like that in a 401(k) savings plan.
Moreover, a PRP is less complex than other types of asset protection methods like "gifting", as clients only need to claim their rights as guaranteed by the state.
Furthermore, a PRP offers several tax benefits, including tax deductions, which can be used to offset taxable income, and opportunities for tax deferrals. According to the firm, the plan's administrator can also help identify tax credits that can provide further savings.
Angus Law stated that PRPs have become one of the state's most powerful asset protection and wealth preservation strategies available for professionals and business owners. "It can be structured as one of the strongest, safest and most cost-effective planning tools for anyone in California who is building private equity, business interests, real estate, or any other investment for their future retirement," it said on its website.
Additional details about the advantages of this service can be found at https://assetprotectionmanager.com
Release ID: 89037618