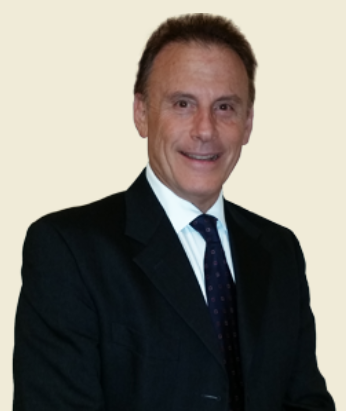 - December 7, 2020 /NewsNetwork/ —
IVFLA Fertility, a Beverly Hills, CA based IVF and reproductive clinic, has announced the launch of its updated range of services to include egg freezing.
More information is available at http://ivflafertility.com/egg-freezing
The new service is designed to help couples who want to preserve their fertility for a future date. Patients can now choose to freeze their eggs due to an illness that affects their fertility or because they are undergoing chemotherapy or wish to undergo in-vitro fertilization.
Egg freezing is a safe and time-tested procedure that helps couples to improve their odds of bearing a child without dealing with some of the most common fertility challenges.
The technique involves harvesting mature unfertilized eggs, freezing them, and storing the eggs for future use. The frozen eggs are thawed and fertilized with sperm when the couples are ready to try for a child.
IVFLA Fertility Clinic announced the launch of its egg freezing service as part of its efforts to provide patients with a comprehensive range of reproductive treatment options to support them in their journey to parenthood.
New patients interested in freezing their eggs can now undergo the Ovarian Reserve Testing at a discounted price. Ovarian Reserve Testing is a procedure that helps patients to learn how their chronological age matches their biological age.
As a leading Beverly Hills fertility clinic, IVFLA Fertility Clinic has performed numerous successful egg freezing procedures. The clinic works with highly trained and experienced fertility experts to provide top quality, personalized medical care.
A satisfied patient said: "We no longer feel like we're just a number, getting rushed in and out without any of our concerns being addressed. The team at IVFLA Fertility cares; from doctor to the nurse and down to their front office staff."
The Beverly Hills, CA IVFLA Fertility Clinic has been assisting couples on their journey to parenthood since 1991. The clinic operates a world-class IVF facility that is among one of the IVF laboratories with the highest pregnancy rates in the U.S.
Interested parties can learn more by visiting the website mentioned above.
Release ID: 88988578