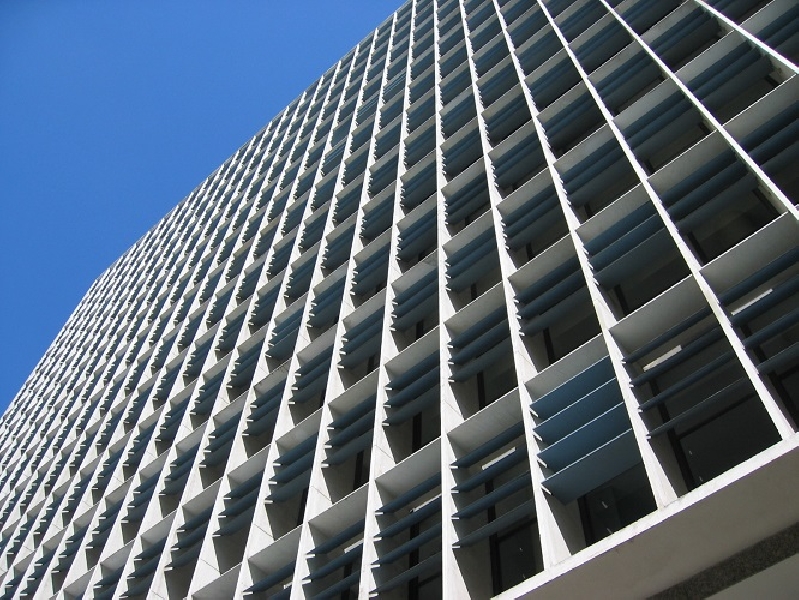 - June 29, 2015 /PressCable/ —
Vacation enthusiasts and property investors looking for the best opportunities in the market are now taking advantage of the exchange rates that the dollar now enjoys in Latin American countries. Proyectos Sobre Planos Medellin is aware of the situation and letting investors know that this is the time to invest in Latin America. The company has implemented an information strategy on this topic for both new and existing customers. In order to take advantage of those better exchange rates on the dollar, customers can look at the many different properties being offered and convert the listing price to the dollar value. They can see some of these properties by visiting here or by going to the company's website.
Proyectos Sobre Planos Medellin is excited to report this latest benefit for current and new customers of Investment Properties in Colombia to take advantage of. These Investment properties are specifically designed to meet the needs of vacation enthusiasts and property investors who like to own property in Latin American countries.
Tony Rivera, Latin America Investment Expert, described the existent opportunities because of the better exchange rates on the dollar in this way:
"The dollar has increased in value and this has in turn created a much better opportunity for investors and people in general to take advantage of the low prices available in vacation and investment property in Latin America, specifically in Colombia. It is important for people to take advantage of this situation now because the currency market is in their favor now. "
Interested parties that would like to be one of the first to take advantage of the better exchange rates on the dollar at Proyectos Sobre Planos Medellin or just want to get more information on the opportunities available, are encouraged to visit the company's website at http://proyectossobreplanosenmedellin.com/investment-property-in-medellin/ for full details and to get started.
Release ID: 85548