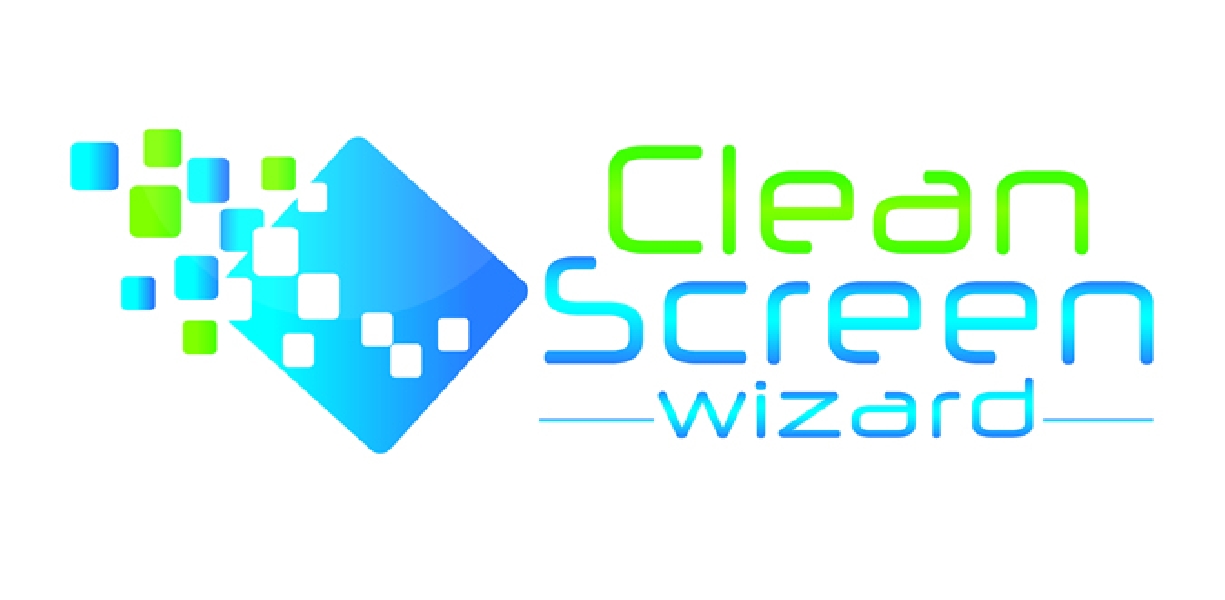 - June 8, 2015 /PressCable/ —
The Danish company for Microfiber Cleaning products, Clean Screen Wizard, is launching an exclusive beta test for their recently developed product for iPads, Laptops and MacBooks, a small amount of beta slots is available for Tech Bloggers interested in the CSW – Microfiber Screen Protector and Cleaning Cloths. This new product Microfiber Dual Keyboard Cover and Cleaner 4-Pack is being built from the ground up and the CSW is seeking unbiased feedback from qualified candidates.
Potential beta testers interested in the product can find out more details and information about the test by visiting the website: cleansecreenwizard.com
The company has plans to incorporate several sought out main features, including:
Multiple Functionality: Quality antistatic microfiber cloths and screen protector to keep safe screen and key-board and maintain them clean at the same time. Microfiber Cloths get rid of finger prints, oil, dust and 99 % of bacteria-germs from keyboards and displays, making easy to keep them clean and preventing them from scratches, thanks to their unique size, designed to fit most Laptop computer and MacBook keyboards models, as an anti-static cloth for screen protector and key-board cover.
Different sizes: This kit offers micro-cloths in four sizes designed to fit most of the Laptops, MacBook and iPad models. There are 4 sizes: 13.7 x 8.6 in, 12.2 x 8.2 in., 11.2 x 6.6 in. and 9.2 x 6.4 in. These microfiber cloths can also be used as key-board cover for a wide range of electronic devices such as MacBook Air 11?, Microsoft Surface Pro 3, Acer 11.6?, Samsung 11.6?, HP 11.6?, Sony Tablet 11.1?, iPad MacBook Air 13?, MacBook Pro 13?, Acer 13.3?, HP 13.3?, Air, iPad Air 2, Samsung Galaxy Tab 10.1?, MacBook Pro 15?, Acer 15.6?, Asus 15.6?, Levono Yoga 3 Pro 13.3?, Acer 14?, HP 14" and many other similar laptops models.
Sturdy Vinyl Envelop: Microfiber Cleaning Cloths and Screen Protector Covers are individually packed in a practical sized carry-on long lasting vinyl pouch, to keep cloths tidy and close at hand between uses.
Chosen beta testers will be asked to provide feedback on these functions in addition to other planned features.
Clean Screen Wizard Co-Owner, Johanna Rivero, is interested to find the correct match between the (4 Pack) Large Microfiber Cleaning Cloths & Keyboard Covers and Tech Bloggers. In particular, "Clean Screen Wizard is searching for honest and unbiased feedback that will help the company to identify and make specific improvements to the Microfiber Cloth and Keyboard Cover 4-Pack for Laptops, MacBook and iPads. In exchange, Tech bloggers will obtain the product not charge throughout the beta period. Clean Screen Wizard is also thinking about an unique reward strategy to thanks these early testers with unique prices and other advantages for helping on the improvement of the product."
Qualified Tech Bloggers that would like to become beta candidates can find out more information and details or apply directly on the website, cleansecreenwizard.com or can just contact Clean Screen Wizard at the following e-mail info@cleanscreenwizard.com
Release ID: 83802