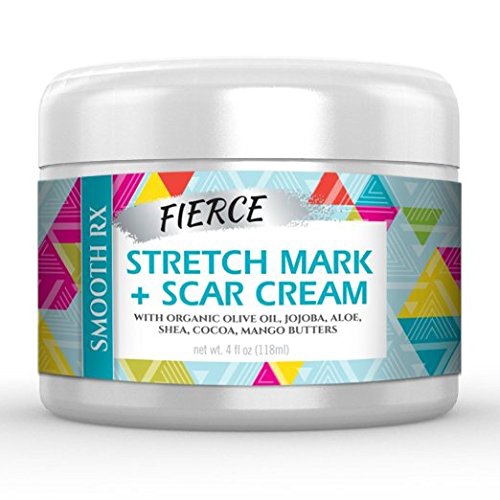 - January 2, 2017 /PressCable/ —
SmoothRx may have the best selling scar cream on Amazon.com, but that is not their only focus. A company spokesperson was interviewed this week and said that they were taking a stand against animal testing, and were making it the mission of the company to make consumers aware the dangers of this type of testing.
"We believe in a natural product that can benefit our client by providing results, as well as be safe to use. These natural products contain natural ingredients, which have no record of causing harm to anyone. Still, though, there are companies out there today, which in order to test the effectiveness of their products, they test them on animals. Under no circumstances should products be tested on animals. We want to do everything we can to make sure this practice is stopped, immediately." explained company spokesperson Ashley Royal.
SmoothRx scar cream helps fade scars caused by acne, burns, and injuries, as well as stretch marks. SmoothRx prides themselves in the use of all-natural ingredients, such as organic olive oil, grapefruit seed oil, aloe leaf juice, mango butter, cocoa butter, rose hip seed oil and shea butter. These ingredients act as a moisturizer, which improves skin health and elasticity, which can help prevent future scars and creams.
Customers are happy with the results of their SmoothRx scar cream. More than 160 customers have written reviews, the majority saying they liked their scar cream. On five-star reviewer wrote, "Works incredibly. At first, I thought my friends and family were just sucking up because you know, that's just what good friends do, however, a coworker told me the other day that my face has never been as clear as it is now! If you want a comparison, here's a picture of me a year ago vs. now (same goofy face, just clearer.)"
SmoothRx scar cream is sold in 4-ounce bottles, exclusively on Amazon.com and costs $19.95. Any order over $49 will receive free shipping from Amazon.
About SmoothRx: "SmoothRx makes premium scar creams for stretch mark removal, acne scar removal, fine line removal, spider vein removal, and general scar removal. Made in the United States, we only use premium natural ingredients such as orange oil, grapefruit seed extract, shea butter, cocoa butter, and more. We sell primarily on amazon.com and hope to improve the lives of those who are troubled with scars and other cosmetic hindrances."
Release ID: 158267