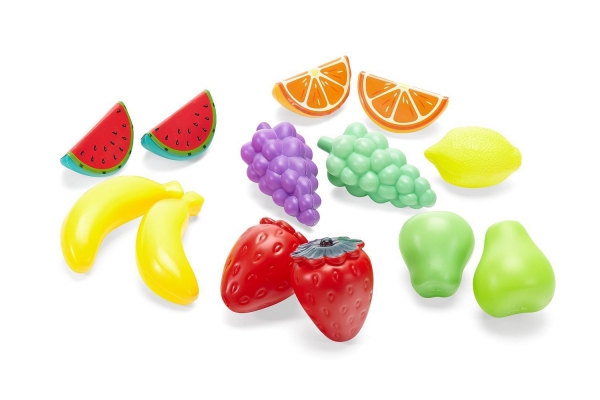 - December 12, 2016 /PressCable/ —
Over the past year and a half, Mommy Please has gone from the new kid on the block to having the #1 selling play food set on Amazon.com. Demand has continued to increase for the play food, and customers have loved their product. Mommy Please has made every attempt to keep the play food set affordable, but due to an increase in production cost, the normal discounts on the product will soon be ending.
"Over the past eighteen months, we have been able to offer our toy food set at a lower price in order to make it more affordable for families everywhere," said Mommy Please spokesperson Elsie Murphy. "Over the past few months, our production costs for the toy food have increased, to the extent that we can no longer absorb this expense. The increase will now need to be passed along to our customers, and our current discount level will end within the next few days." Currently the Mommy Please play food set is priced at $23.97. The new, non-discounted price will be $29.99. Amazon.com will remain the exclusive selling product for the play food set.
The Mommy Please play food is made of brightly colored, durable BPA-free plastic and is safe for use by children over three years of age. Some of the food products contain labels with fun food facts or helpful nutritional information. This is so that children can learn more about these different food products while they play with them. Nearly 100 customers have left reviews on Amazon.com for the Mommy Please play food set. Of these reviews, 96% of people say they like their Mommy Please toy food set. A verified purchaser wrote a five-star review and said, "My daughter and I love these! It came with so many pieces that I decided to put half of them away for backup when they start disappearing! The quality is great and I love that it comes with cans of organic veggies, milk, etc! She has so much fun with them!"
About Mommy Please: "Mommy Please desires nothing more than to bring education, prosperity, and (most of all) Health for children around the world. By providing an education tool known as the healthy organic play food set, Mommy Please is gearing its resources towards this single goals, hoping to touch the lives of children and parents around the world."
Release ID: 153596