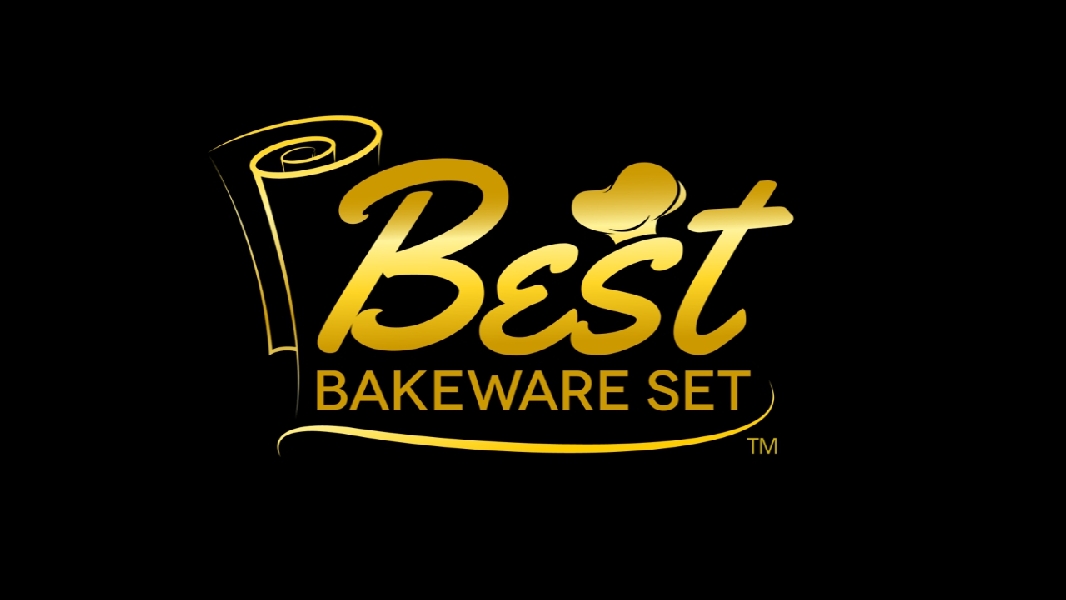 - August 10, 2014 /MarketersMEDIA/ —
Glasgow, Scotland – August 10th, 2014 /PressCable/ —

As a product of an FDA approved, advanced Silicone technology, this non-stick bakeware set has proven itself ideal

for everyday use without the trouble or complexity associated with most traditional baking

methods, tools and bakeware.
New York, NY (August 10th, 2014)

– Douglas Stuart, Managing Director of Best Cooking Gifts Ltd, made a further announcement today following the recent hugely successful launch of their Best Bakeware Set on Amazon.com. Stuart stated there had been some confusion that he felt needed addressed in relation to the guarantee being offered on their product, to allow their customers to recognize the level of peace of mind factor and assurance that their guarantee offered. He wanted to avoid any possible customer confusion by confirming that their product comes with a Lifetime Money Back Guarantee. This is offered in complete isolation by his company and in complete addition to Amazon's standard 30 days money back guarantee, thereby re-emphasizing his company's complete faith and confidence in their product's quality and durability.
When we pushed Stuart on why they were prepared to offer such a comprehensive guarantee on their product relative to many of those offered by their competition, he responded by stating the following:
"We chose to offer a lifetime guarantee with our non-stick Bakeware Set as it has the capacity for 4000+ uses, which places it on a pedestal that virtually no other product can reach. Its tough silicone

structure ensures heat endurance and even distribution so that our customers can bake

without any anxiety, regardless of their individual skill level in the kitchen. Furthermore, at long last this product has truly leveled the playing field for bakers and cooks everywhere, with its sheer simplicity of use and application in any kitchen being a complete breeze".
Their Best Bakeware Set he explained, is a combination of three revolutionary

products that have undoubtedly alleviated baking experiences for many, be they skilled

cooks/bakers or even complete newbies to the kitchen. The set includes 2 silicone baking mats, 1 non-stick oven liner

and 1 crisping mesh. Along with these comes a free E-book of 100 exquisite, yet

simple, recipes that are bound to make baking second nature for virtually anyone in the long run.
Best Bakeware Set appears to have rung a lot of bells with its customers as it has only the

finest features, relative to several other cooking gifts that are being offered for sale online. Many it would appear have been very pleased with its performance

and the benefits they have gained from it, as evidenced by the incredible customer feedback its received on Amazon.com. Some of the glowing feedback seems to relate to the fact that their silicone mats have a

thickness of 1mm for maximum durability and for the elimination of curling of

edges, which is in complete contrast to the majority of their competitors' offerings, which range from 0.35mm to 0.75mm. It is specifically due to this feature that they can easily replace parchment paper or poorer quality silicone baking mats. All the components of this silicone bakeware set are also non-stick, a feature that has come as a relief to

many bakers as it means that their baking goods, such as cookies, can be effortlessly separated from

the mat.
When we discussed with Stuart what other virtues his product had to compliment their lifetime guarantee he responded by saying the following:
"As a result of absolutely zero additional grease or oils being required during

usage, due to the set's non stick properties, the food prepared using the set is much healthier than food that requires layers of

grease for easy removal from a standard mat or parchment paper. As a direct consequence, users are absorbing far less saturated fat from the meals they prepare for themselves or their families. There is also a significant reduction in the amount of energy, time and money used, as our customers no longer need to invest in any extra cooking sprays,

parchment paper, fats or oils, thereby cutting out the majority of prep steps associated with baking or oven cooking."
This silicone bakeware set also comes with

easy to follow instructions that can be used for the most effective results. A

noteworthy advantage is that this bakeware set can also be used or offered as a fantastic cooking

gift set for one's nearest and dearest, and especially for those who clearly don't have the levels of compunction required in the kitchen. It indeed

makes an excellent baking aid for anyone that is constrained by time and yet loves to bake.
Contact Info:
Name: Douglas Stuart
Email: media-agent@bestcookinggifts.com
Organization: Best Cooking Gifts Ltd
Website: www.bestbakewareset.com
Phone: +44 7543 616540
Address: 272 Bath Street Glasgow , Scotland G2 4JR
Release ID: 58395