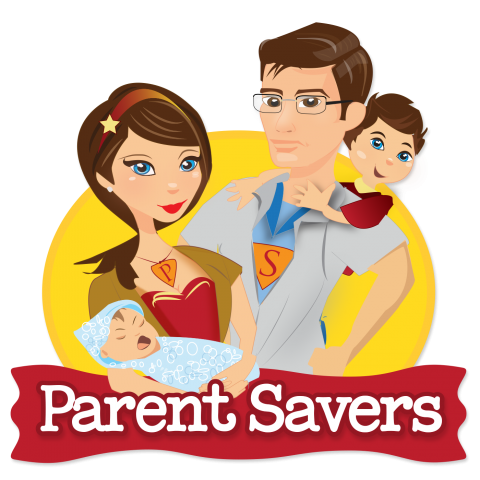 - September 25, 2017 /NewsNetwork/ —
New Mommy Media, the company behind the popular Parent Savers podcast, has launched a new report called "How To Help Your Child Nap." It showcases the benefits of naps, and helps parents to understand how they can determine their child's nap needs, while underscoring what makes them so important to the development of the child.
More information can be found at: http://newmommymedia.com/blog/how-help-toddler-nap.
New Mommy Media creates audio podcasts for new and expecting parents, and is part of the Parents on Demand Network, which is a group of podcasts that is committed to creating high quality listening material that is geared towards families and the issues that surround them.
The company is based in San Diego, and creates shows that focus on giving advice and tips, helping new parents to prepare for their new adventure, and offering education and entertainment to moms and dads as they make their move into parenthood.
In combination with the new report, there is a new Parent Savers podcast focusing on the dos and don'ts of toddler napping. The episode is available here: http://www.newmommymedia.com/episode/toddler-naps-dos-and-donts. It explains that naps are important for toddlers, and represent a chance to reboot and recharge for the rest of their day.
The New Mommy Media report explains that naps are essential for a toddler's development and mood. As part of the report, Jen Varela, a baby sleep coach, offers advice and guidance to ensure that readers' children get the proper daytime rest they need.
Varela emphasises that a proper nap should be about one and a half hours in order to be restorative, and anything less than that takes the edge off the napping process.
Part of the report focuses on determining a child's napping needs. It highlights the important developmental stage of moving from two naps a day to one, and helps people to see when it's time to promote this transition.
The report also discusses the ideal nap environment, and explains that routine and structure are important when it comes to creating the ideal nap timing.
Release ID: 236010