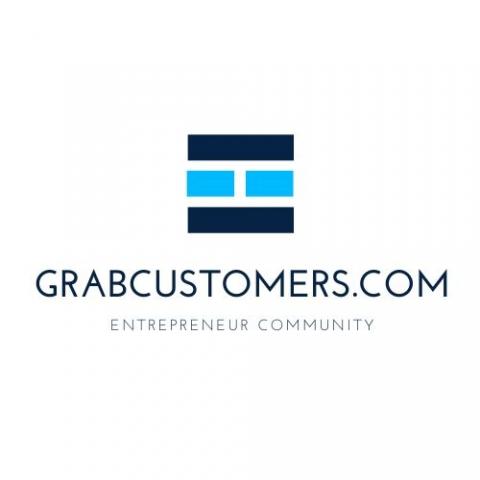 - February 16, 2021 /PressCable/ —
Grab Customers, an online company, has launched a contactless payment system in Bend, Oregon. The system is expected to benefit area chiropractors and other businesses seeking contactless payment options.
More details are available at https://grabcustomers.com/contactless-payments
The launch comes in response to rising consumer demand for fast and convenient payment options.
According to the 2020 Healthcare Payments Insight Survey Report, consumers who utilize digital payment methods report a high rate of satisfaction associated with the transactions. Sixty six percent were registered on at least one patient portal and the survey revealed that offering more on site features could increase their frequency of use. Grab Customers aims to improve transactions for both patients and providers with their contactless payment system.
The payment system allows providers to bind patients faster in the booking process. It provides multiple options to collect a deposit, at the time of mobile booking by the client, and the full payment immediately upon completion of the treatment.
The system features multiple convenient options to collect payment: SMS messaging with a custom link to pay, a QR code on an invoice, a check, a hyperlink via email or on a website. All funds are deposited into a business' account in two business days or less.
The system can be tied to a website, email, or social media. It can also work on top of an existing merchant processor. This allows potential customers to pay quickly, remotely, and in advance. The system is able to send an email notification every time someone pays, and allows business owners to log into their dashboard to view numerous real-time reports. Transactions are all recorded in real-time.
In addition, Grab Customers is currently offering a complimentary press release as a bonus for implementing their contactless payment system. The release would be distributed to over 1,400 recognized media outlets resulting in increased exposure for businesses.
Grab Customers' team is available to provide solutions and insight regarding contactless payment implementation in service based businesses.
Interested parties can schedule a complimentary live demo at the above mentioned website.
Release ID: 88994609