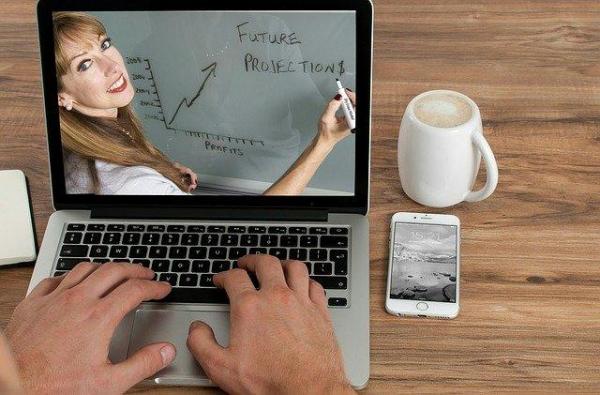 - February 2, 2022 /PressCable/ —
The newly announced webinar aims to help unemployed expats start a stable career in digital marketing. This type of marketing offers them an opportunity to make a worthwhile living from home without being restricted by local laws and regulations.
More information can be found at https://www.jillmduplessis.com
The webinar will be taught by Jill Du Plessis' mentor. Jill is a South African who experienced firsthand how difficult it is to find work in a foreign country. With her help, clients will be able to learn key marketing concepts that will allow them to not only get a job but work comfortably from home and at their own pace.
When a spouse accepts work in a foreign country, their partner is then stuck in a position in which they can't readily get a job and continue with their previously established career goals. A survey conducted by ICAP found that 80% of working expats said it took them three months to find work and one in eight said they couldn't find a job until over a year of continuous searching.
A career in digital marketing is an ideal choice for expats who are motivated and have an exemplary work ethic. Because many of these jobs can be accomplished completely remotely, relocating won't affect their ability to keep or perform their job.
The webinar is suited for beginners with no previous marketing backgrounds. It is organized in a way that makes it easy to consume and won't take nearly as long to complete as a typical 3-year digital marketing degree. The concepts that will be taught include content, branding, social media, and advertising, among others.
The webinar is meant to help expats see that they can have a successful career no matter where they are in the world. With this new program, participants can be fully equipped with all the knowledge they need to start a profitable career online.
"Expats often deal with senseless laws, regulations, and obstacles that keep them from finding jobs they're probably overqualified for," a spokesperson for the company said. "This webinar is their sure ticket out of the rut they found themselves in."
Interested parties can find more information by visiting https://www.jillmduplessis.com
Release ID: 89062509