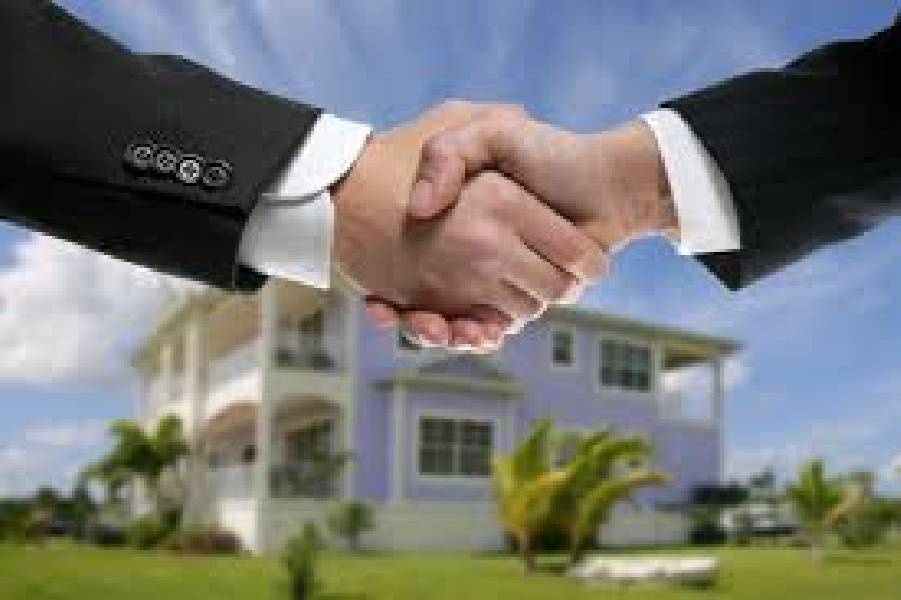 - June 10, 2015 /PressCable/ —
As part of the ongoing efforts to provide the best information on Homes for Sale in Cypress Creek Estates – Broker Kyle Thompson with Century 21 Beggins Enterprises, Bradenton FL has published new information about Cypress Creek Estates outlining the ability of this community to offer most of the desired attributes desired by the upwardly mobile home buyer in the market for a waterfront home.
Kyle has offered some tips for finding The Best Real Estate Broker in this short video: https://www.goo.gl/9Nw9xN
One of the most interesting pieces of information in the article is that Century 21 Beggins Enterprises won the coveted Century 21 Company Technology Award for 2014 that is presented to only one company in The Century 21 System of 6900 offices worldwide.The award was presented at the 2015 "Unlock Your Full Potential" Century 21 Global Conference in Washington DC in February 2015.
In discussing the article's creation, Craig Beggins, Owner and Managing Partner of Century 21 Beggins Enterprises said: "We are fortunate to have a team of dedicated professionals who are truly committed to leveraging the training tools and technology provided by The Century 21 System".
As featured on the Century 21 Beggins website, the article allows readers to understand the scope of the Century 21 Technology Award and how the use of technology to "Unlock Potential" gives the company an added edge in the marketing of seller's property and the acquisition of property for a prospective buyer such as the waterfront homes in Cypress Creek Estates.
Individuals and families seeking an upscale, gated community near Tampa Florida can find the most up-to-date version of the article and information on Cypress Creek Estates at www.c21beggins.com. Customers who have specific questions on past, present, or future articles should contact Century 21 Beggins Enterprises' broker Kyle Thompson @ 941-202-5077 or his email: RKThompsonGold@gmail.com.
Release ID: 83975