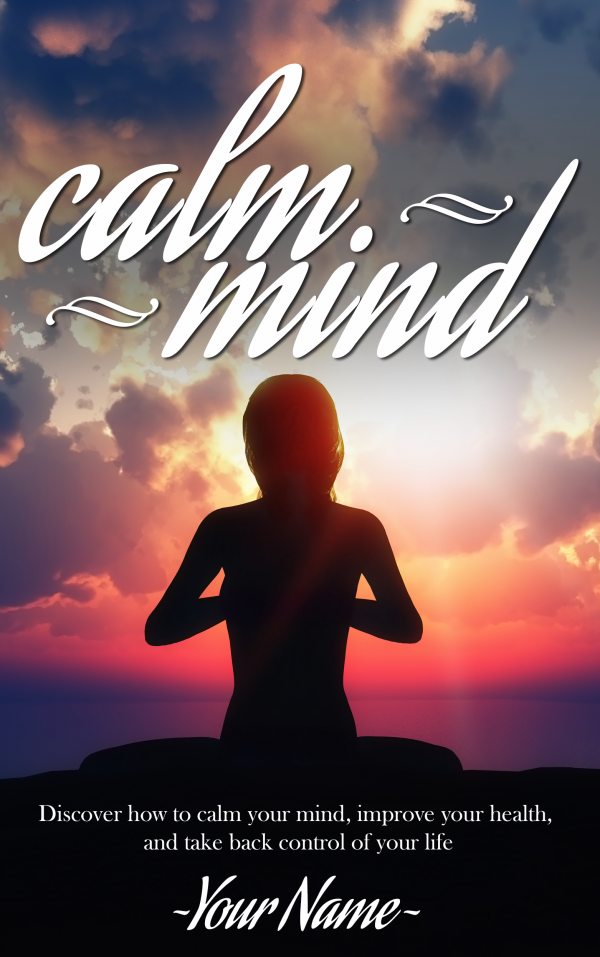 - November 4, 2016 /PressCable/ —
Many people experience many different forms of stress in their daily lives. Work, family, social media – all can be stressful in their own way. According to a 2014 study by the American Psychological Association a whopping 77% of people in the U.S experience physical symptoms caused by stress.
Many more have likely experienced their mind getting stuck in high gear, making it almost impossible to relax and unwind after an eventful day. Repeated often enough this can reduce the ability to focus and will take its toll on the strongest individual.
This is not a new dilemma by any means, and for hundreds of years mankind have developed a solution – meditation. However, according to the author of a new guide called Calm Your Mind, Robert Sterling, preconceived notions are keeping many people from trying this age old remedy out.
– Many believe it is difficult, time consuming and strongly connected to certain religious practices that may be in conflict with their own views, says Robert Sterling.
The author then goes on to point out that meditation does not have to be very complicated or mysterious.
– In essence it is about ways of effectively telling the mind "please calm down, it's okay". There are many different ways to do that of course, but at the end of the day it doesn't have to be particularly esoteric. Everybody have probably heard the advice of "counting sheep" if they are unable to fall asleep – calming the mind in simple meditation can be very similar.
According to Sterling meditation is no longer an exclusive domain of various spiritual practices either. On the contrary it is something that is incorporated more and more in modern science and medicine. Within the realm of psychotherapy for example, meditative mental exercises are nowadays often used in combination with CBT (Cognitive Behavioral Therapy) and other drug free tools.
While Sterling is quick to point out that his new guide does not constitute professional psychotherapy, or a replacement for other professional medical advice, it is the guide he himself would have wanted several years ago.
After years of mostly work related stress he was feeling completely worn out and was recommended trying Yoga as a remedy.
– On that route I started learning more about meditation as well, but much of it was quite frankly a bit too strange for me. I'm very much a practical person and therefore Calm Your Mind is a guide completely devoid of spiritual "fluff".
– It is a completely secular approach to meditation that anyone regardless of religious affiliation (or lack thereof) can benefit from. For those who often come home from work feeling tired and stressed and without the energy to do anything other than collapse in front of the TV I highly recommend to check out my guide, the author concludes.
The Calm Your Mind guide is available now as an instant digital download at: http://www.calmyourmind.net
Release ID: 143265